Women's Groups - Wilmington PM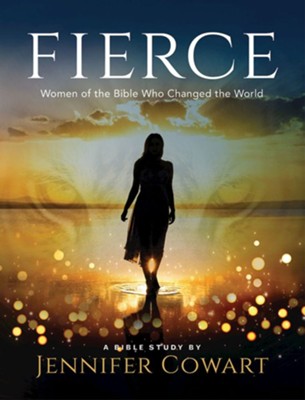 This fall we will be doing a six-week video-based virtual study. We are going to dig into fierce women of God in the Bible who lived courageously, obediently, and faithfully in order to fulfill God's plan. Their stories show us the power that comes from resting in God's love and forgiveness, and how this power can lead to amazing things as we lean into His plans for each of us. We will be looking at some lesser-known women in both the Old Testament and the New Testament, such as the midwives of Egypt, Shiphrah and Puah, and Lois and Eunice to see that the faithfulness of ordinary women can change the world.

If you would like to join us, please register and you can purchase the study guide through websites such as Christianbook, AbingdonPress or any place else you can find it.
A link to the virtual meeting will be emailed to registrants before 9/30.