WAT Women's Group (Friday)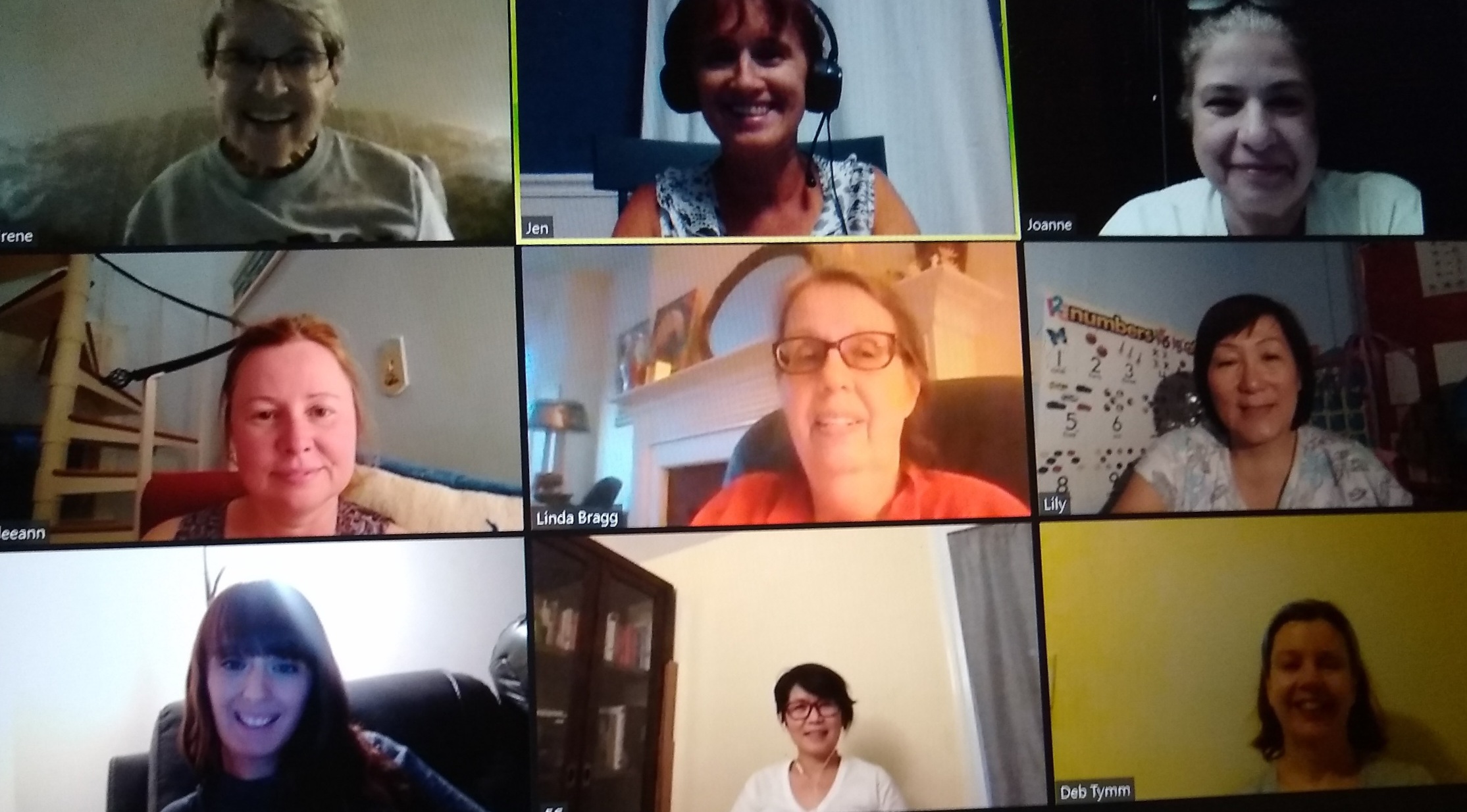 Our WAT Women's group meets on the second and fourth Fridays of the month from 7:00-8:30pm at the Watertown campus (but virtually through Zoom currently).
Open to all ages of women.
We are a group of women of all ages and stages. Our group generally consists of a time for checking in with one another/social time, followed by announcements, a Bible study, and a time of prayer. We take turns bringing simple snacks for our in-person meetings. We have studied Fruits of the Spirit and sermon series in the past. During this summer break, we got together virtually to check in and play some games. We welcome interested women to join us.
This group is led by Jennifer Aucoin and Joanne Sears. If you have any questions, please contact Jennifer Aucoin.