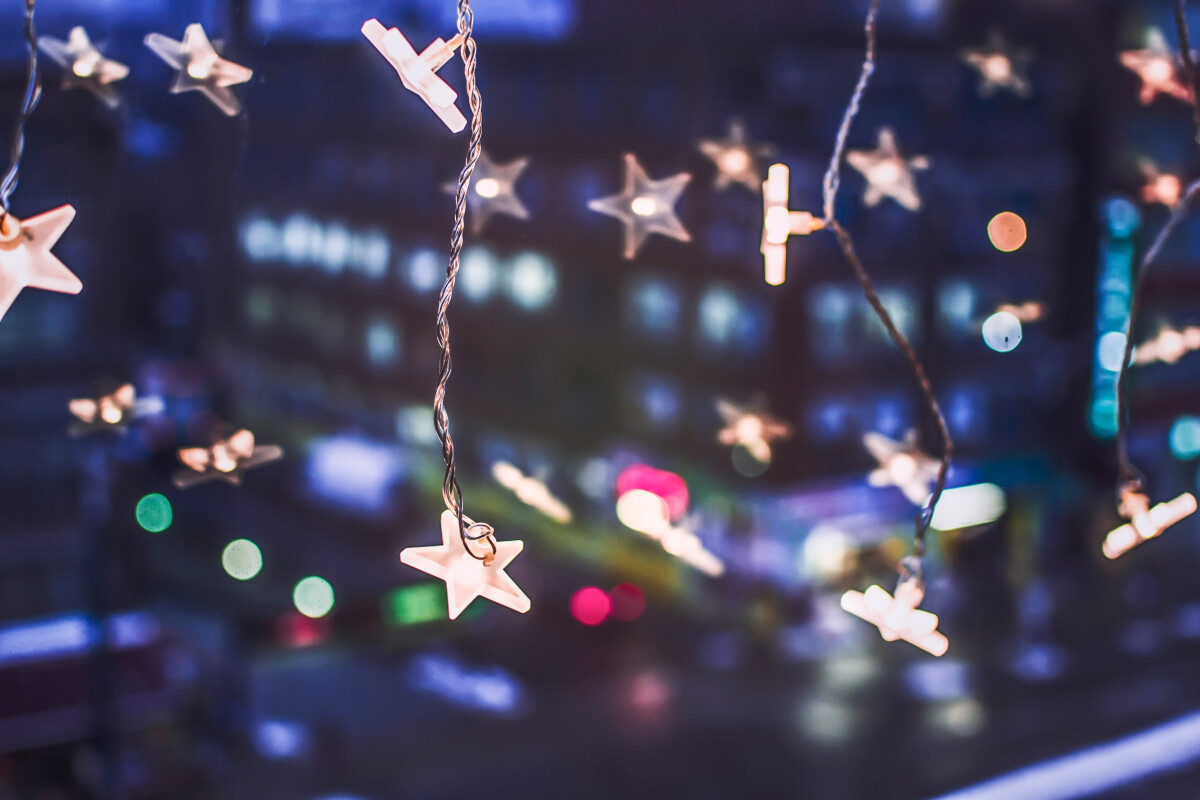 Foxboro Town Tree Lighting 2019
Saturday, November 30, 2019, 3:30 PM - 6:00 PM
For the past several years, the town of Foxboro has hosted a tree lighting on the town common, just a mile down the road from our campus. This year, we have the great honor to volunteer with this event to make sure it's a great night for families in our community! Even if you can't help out, come meet up with us and our neighbors on the Town Common to celebrate the season together! Here's how YOU can help us:
Kids Craft Helpers: From 4-5pm at the Library, there is an ornament making party before the festivities on the town common begin. We could use 4-5 people who can help families enjoy this activity together!
Town Common Tour Guides: Starting at 5pm, there will be festivities on the town common for families to enjoy. We need 8-10 people who can be available to show families where certain events are taking place on the common, and when they are taking place. The event concludes when a special visitor from the North Pole helps light the tree at 6pm!
Each of these opportunities will only take about 90 minutes of your time, but will give lots of added joy to your Thanksgiving weekend. You don't want to miss this wonderful chance to build connections with our neighbors! You can sign up below to join us. See You There! (quite possibly with bells on!)