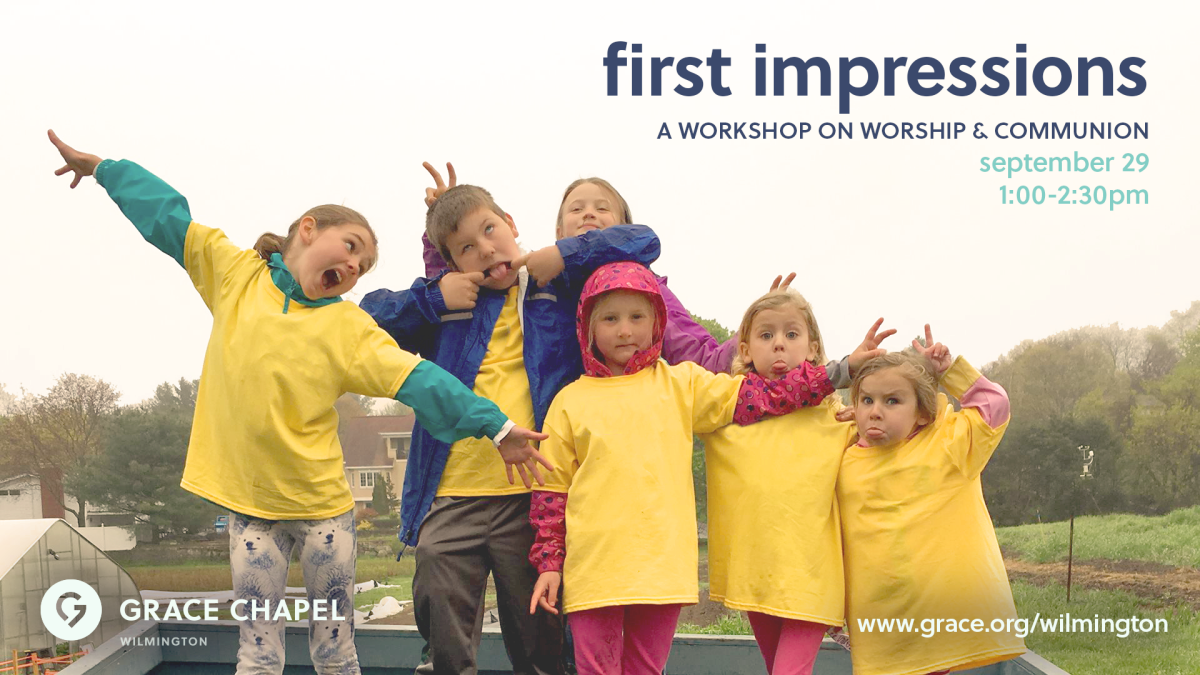 WIL First Impressions: Welcoming Children to Worship and the Table
Sunday, September 29, 2019, 1:00 PM - 2:30 PM
Children's Worship and Communion Workshop
This class is for parents AND their elementary and middle school aged children. We will talk about what worship means, why there is a certain order to our worship, at what age do we recommend children begin attending worship with their parents, hints on how to help your children remain engaged through the worship hour, and how to discern when children are ready to come to the Communion Table.

The 1st Sunday of the month is typically Communion Sunday. Children and their families who come to the workshop could then attend worship on October 6 and celebrate the Lord's Supper together, perhaps for the first time!
A pizza lunch will be provided! RSVP to Angela Rogers by September 27,

Parents, Grandparents, Faith Parents, elementary aged children, and middle and high school students are welcome to come! Read more here at Ruthie's blog post.