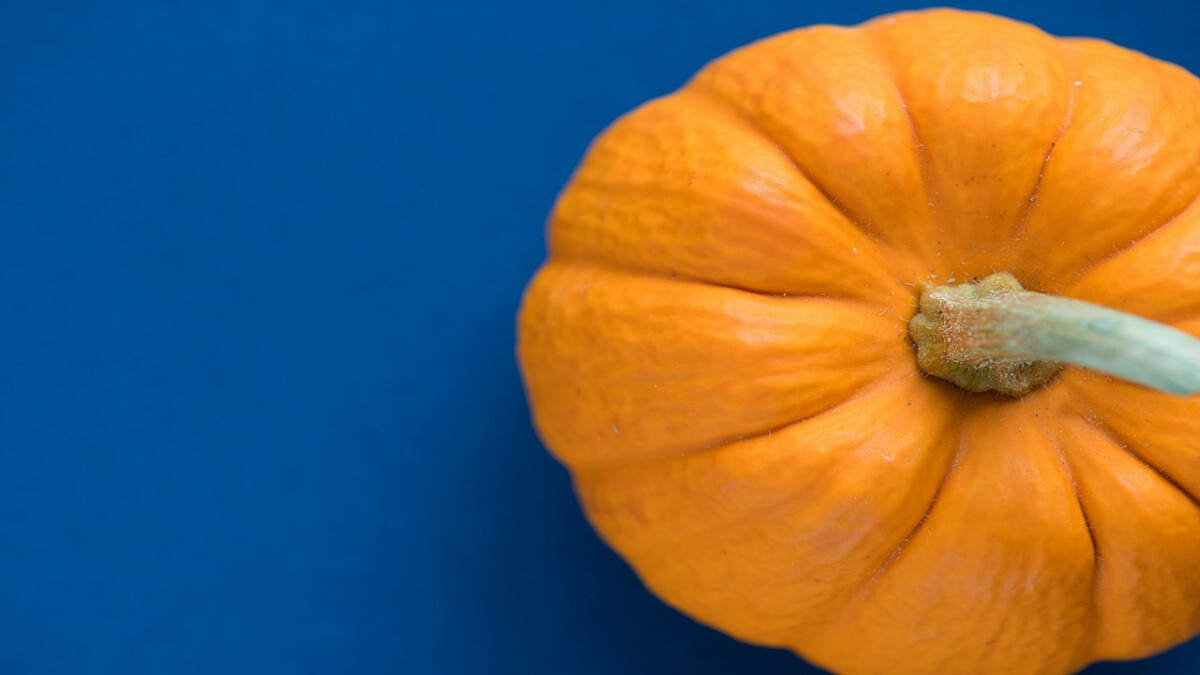 Foxboro Harvest Fest
Saturday, October 19, 2019, 2:00 PM - 4:00 PM
Enjoy all things fall with friends and neighbors in Foxboro:
Come enjoy an afternoon of pumpkin carving, snacks, live music, inflatables, face painting, and a fall treats bake-off! The best way to enjoy fall in New England is together with family and friends.
If you have your own pumpkins to carve, we'll have kits to help you create! No pumpkin? No problem! We'll have extras on standby!
If you are interested in entering the bake-off, you can email
Be sure to follow and share the link below to sign up for your free tickets to this all ages event!