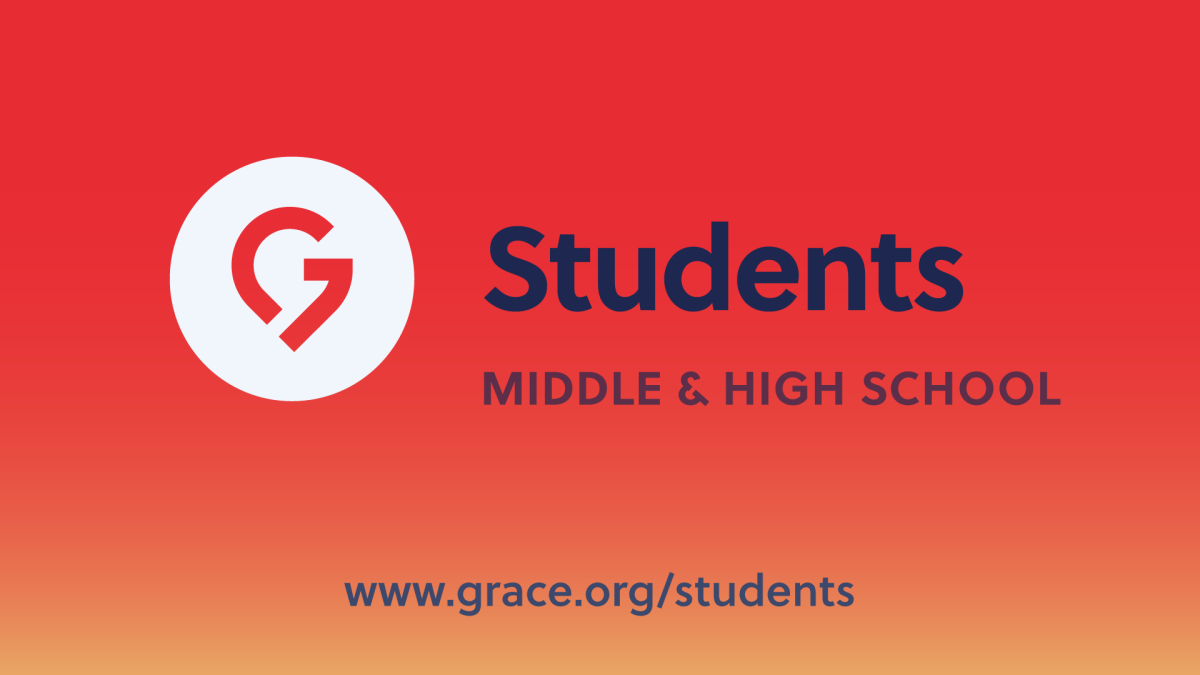 Next Gen Parenting 2019-2020
Wednesday, October 23, 2019, 7:00 PM - 9:00 PM
Parenting is an adventure like no other. We want to come alongside our families as they navigate some of the biggest challenges they and their children are facing. Our Next Gen Parenting gatherings are something we offer as a springboard to help nurture the partnership of the church with our families. Take a look below to see the Next Gen Parenting topics for the 2019-2020 school year, and to register. There's a discount if you register for all three!
Session 1: Social Media & Social Gaming
Wednesday, October 23, 7-9pm, Room #107
$5 per registration
Guest speakers: Jared Willey, Yuna Oh, Adam Telford
About the Topic: This generation is the most connected-disconnected generation to date. While students seek relationships they so desperately want and need, it seems that the type and depth of these relationships are as complicated and addictive as the method through which they find them. So which social media platforms are they on most of the time? How do they work? Which games are for playing and which games are for socializing? Do you know what question to ask? How do you talk to your kids about their use of technology? How do you help equip them to navigate their real and virtual social relationships? During this session of NGP, we'll be diving into the worlds of social media and social gaming to learn more and be better equipped to parent our kids in the digital world.
About the speakers: As a father of two teen girls and with over 20 years of experience in marketing and communications, Jared Willey is also Grace Chapel's Director of Communication. Working with Jared is Yuna Oh, our Communications Specialist. Jared and Yuna's job isn't just to make communication look good and sound good, but they need to understand the world of social media better than anyone. Additionally, Adam Telford, computer engineer, avid gamer, and father of two young girls himself, will join us to talk about the world of social gaming.

Session 2: Sex, Dating, Relationships and LGBTQ
Wednesday, December 4, 7-9pm, Room #107
$5 per registration
Guest speakers: David & Kelly Bourk, Bill Hensen
About the Topic: If you've been remotely successful in blocking out your MS and HS years, you've probably also tried to block out some of your early dating and relationship experience. In spite of books and movies portraying relationships and sex as whimsical, risk-free, and as a commodity, you're likely able to look back now with an understanding that they are so much more complicated, beautiful, powerful, and fragile than you ever really understood. So, how do you talk to your kids about sex, dating, and relationships? How do you talk to them about their sexual identity? What does it look like to have different values, opinions, and perspectives than your kids, culture, or your spouse? This session seeks to provide perspectives and tools for having these very real and often very difficult conversations with your kids.
About the speakers: David and Kelly Bourk will share some of what they have learned as long-time high school teachers, youth pastors, and parents of 4 kids (10-23), all with countless teens cycling through their home over a decade. They have counseled and discipled teens from a wide variety of cultural and socio-economic backgrounds. Bill Hensen is the founder and president of Lead Them Home and author of "Guiding Families of LGBT+ Loved Ones". Bill trains national, regional and local ministry teams across America to extend Christ to LGBT+ persons within a biblical framework. A lot of Bill's research and experience is with teens as well as being a father of teens himself.

Session 3: Your Teens Aren't Crazy: A Look Into Teen Development and Mental Health
Wednesday, March 25, 7-9pm, Room #107
$5 per registration
Guest speaker: Blaire Telford
About the Topic: As God allows us to understand the master and marvel of brain science, we have an exciting opportunity to reexamine our assumptions about human behavior. Perhaps nowhere does this impact our lives more profoundly than when we think about raising kids—especially teenagers. If you've ever seen your sweet boy or girl morph into an incomprehensible bundle of hormones and angst, what we're really seeing is an amazing young adult whose brain is under heavy construction. But development is so much more than biology or neurology. It's also psychology. How we see and attempt to understand our teens will revolutionize our relationship with them.
About the speaker: Blaire Telford is Director of Student Ministry at Grace Chapel Foxboro. She has 15 years of experience in youth ministry, a degree in Youth Ministry and a Professional Certificate of Counseling, as well as a passion for teens, brains, and psychology.