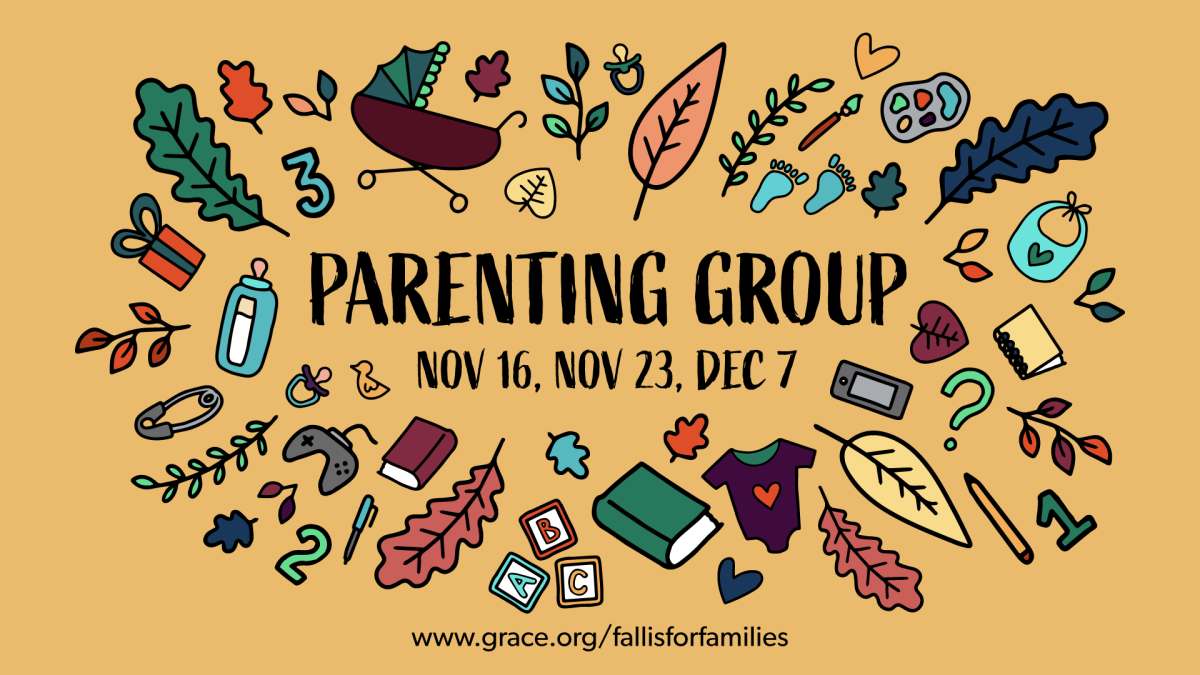 WAT Parenting Group
Every Saturday, from 11/16/2019 to 12/07/2019, 9:00 AM - 11:00 AM
Raising our kids is an adventure of a lifetime. There is nothing more wonderful and challenging than helping our kids grow into the people they're made to be.
As part of our Fall is for Families campaign, let's gather together to learn and discuss the joys and challenges of being a parent. We will have a 3-week Parenting Group using the curriculum series Parent Unscripted that will include practical teachings and tools designed to help us discover our family's values and how to spiritually lead our children. Each week will focus on a different aspect of being a parent in today's world. This is open to parents with kids of all ages.
We will meet on Saturdays, November 16 & 23, and December 7.