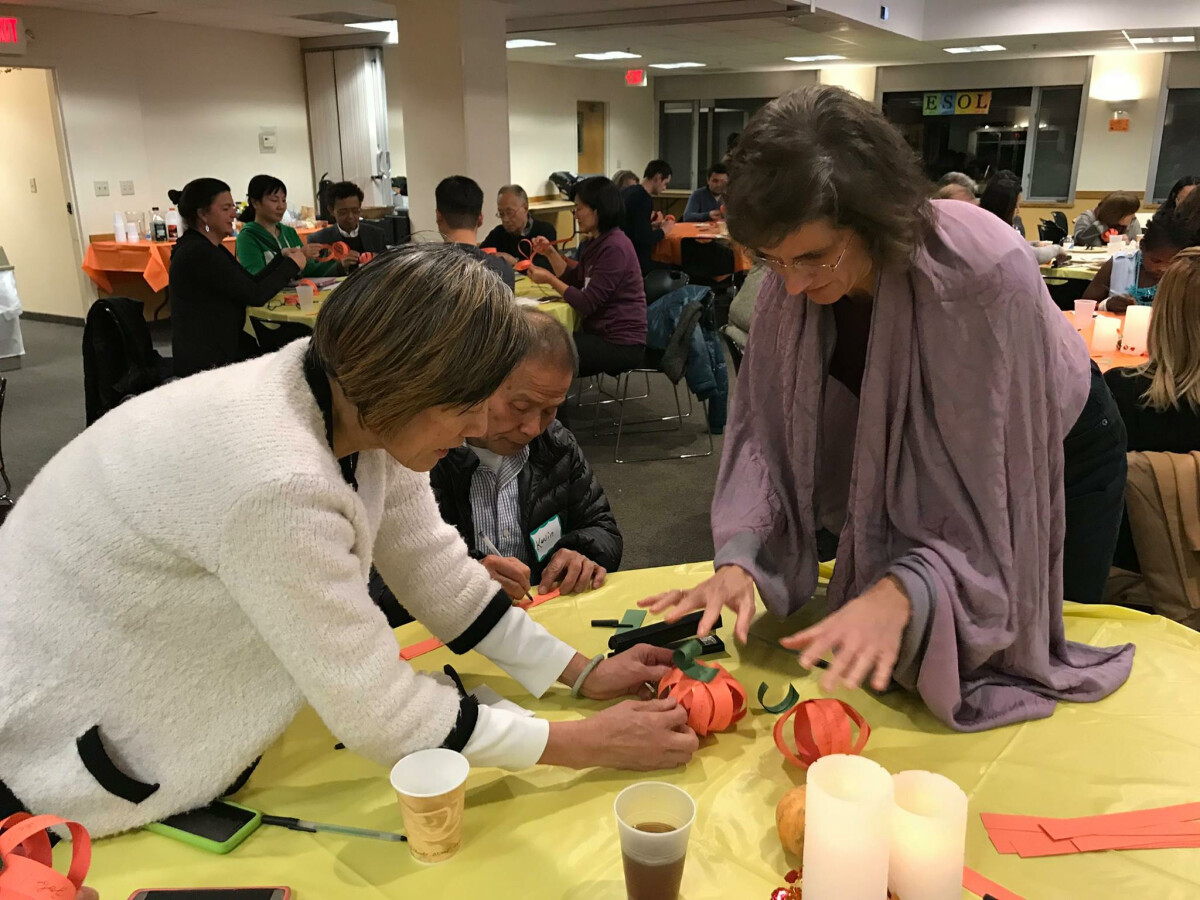 Tuesday ESOL Classes
Every Tuesday, from 09/24/2019 to 12/17/2019, 7:00 PM - 8:30 PM
ESOL (English for Speakers of Other Languages) classes at Grace Chapel are designed to help immigrants and other internationals in the local community learn conversational English in a comfortable setting. Class levels range from beginner to advanced.
All classes take place at the Adult Learning Center (2 Militia Drive, Lexington, MA 02421) at our Lexington Campus.
For more information on ESOL, call 781-862-8351 ext. 2219 or email .