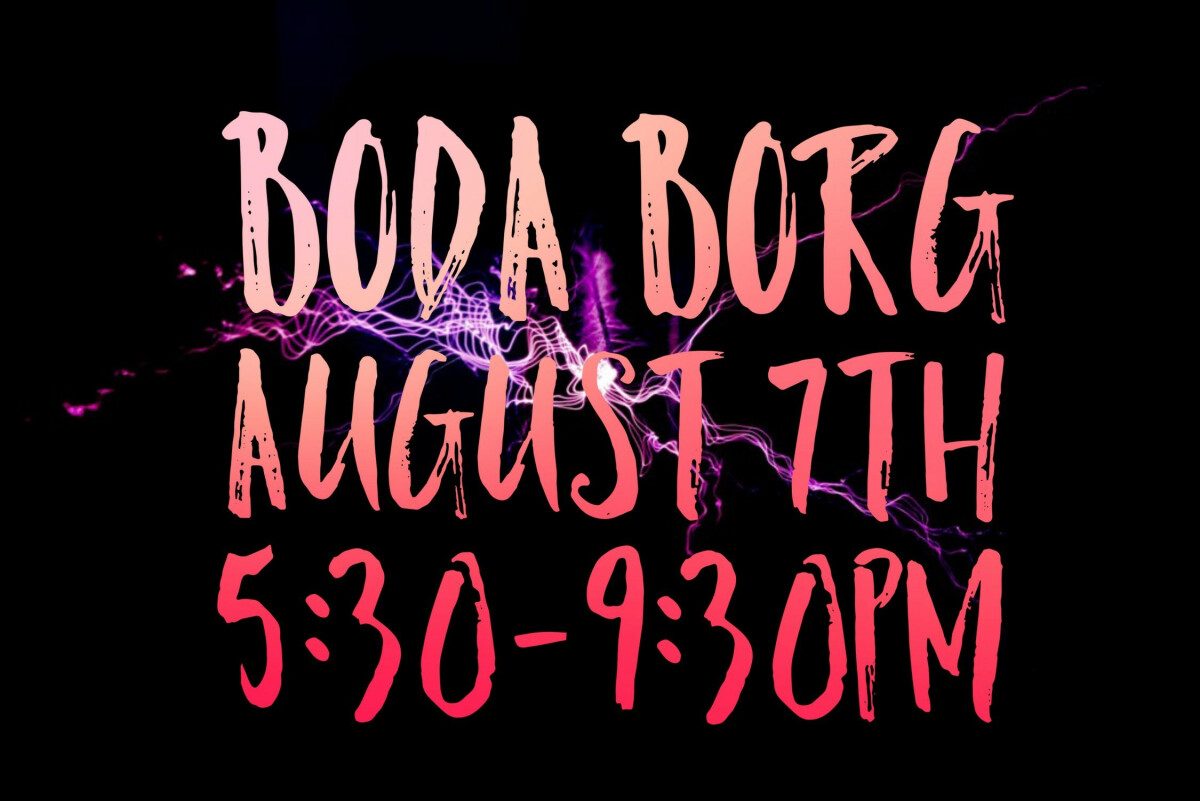 LEX MSM Boda Borg 2019
Wednesday, August 07, 2019, 5:30 PM - 9:30 PM
Have you ever wanted to army crawl, swing from rope to rope avoiding the floor and figure out puzzles to escape a room and move on to the next?! Then Boda Borg is for you! Boda Borg transports players into a real-world gaming environment. The themed Quests can take place in a jungle, a house, an airplane, outer space, just about any place you can imagine. Each Quest is uniquely designed with mental and/or physical challenges that must each be completed successfully before moving on to the next. We are excited to adventure through these obstacles together and compete for the most quests completed!
We are renting a bus to transport us there and back! The cost covers bus & cost to quest for 2 hours!
Register today, only 36 spots available. Please eat Dinner before you come.
5:30pm – Drop off 3 Militia Drive, Lexington
9:30pm – Pick Up at 3 Militia Drive, Lexington
This event is for rising 6th through 8th graders. If you are a leader or parent interested in joining this event, contact Taylor Graffum.
Because we are offsite
Please make sure your Grace Chapel General Permission Form is up to date.
Please also fill out the online Boda Borg Wavier before attending.