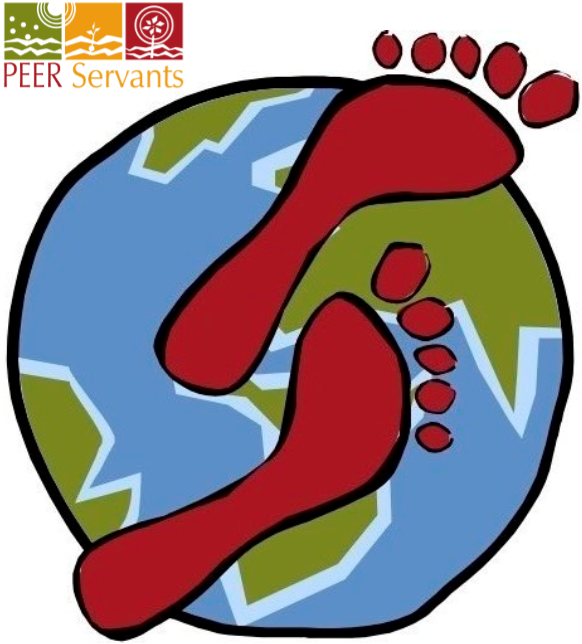 PEER Servants Walk for Economic Empowerment
Saturday, June 01, 2019, 9:30 AM - 12:00 PM
On Saturday, June 1st, join PEER Servants in a walk around beautiful Lake Quannapowitt in Wakefield, MA. Discover ways to join hands with our global family as they bring economic and spiritual empowerment to the materially poor of our world.

Our volunteers are being greatly enriched as they use their skills to serve partnering organizations in Burundi, Guatemala, India, Moldova, Peru, the Philippines, South Sudan, Sri Lanka, Uganda and Zambia as they extend God's kingdom through micro-finance, education and youth empowerment.

After the 3 mile walk stay for a picnic lunch, recreation, and great fellowship. Go to www.peerservants.org/walk for more details.