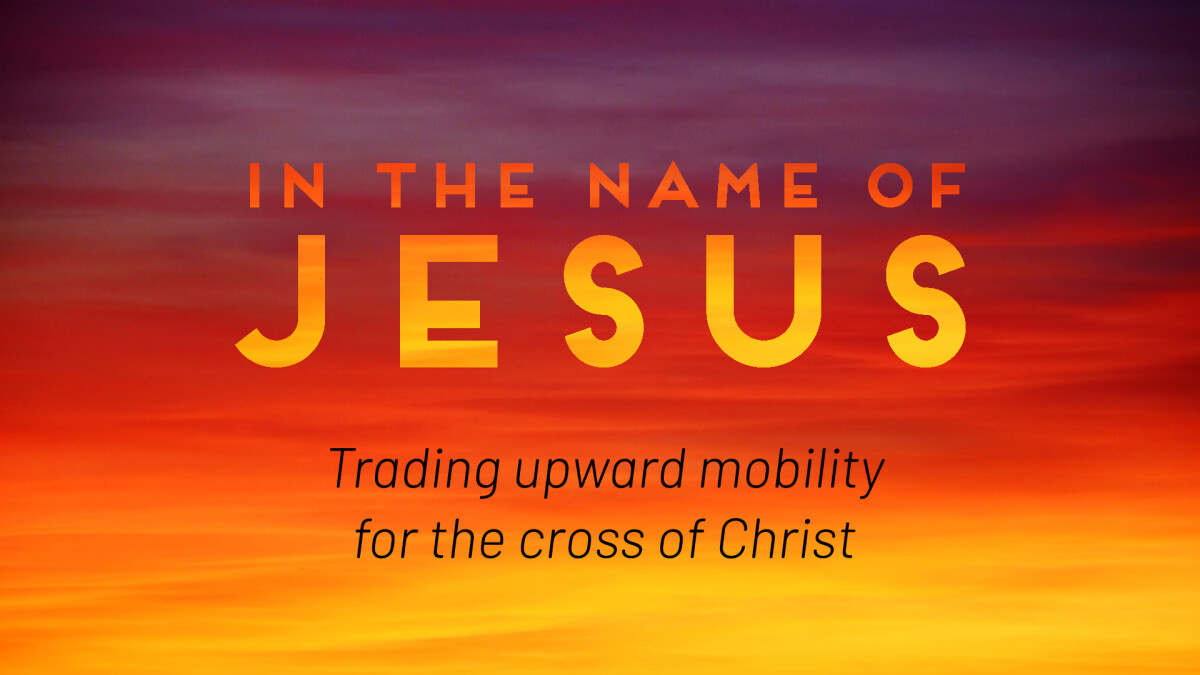 In the Name of Jesus
Every Sunday, from 01/06/2019 to 01/27/2019, 11:00 AM - 12:00 PM
"One of the most arduous spiritual tasks is that of giving up control and allowing the Spirit of God to lead our lives." -- Henri Nouwen
This course presents an opportunity to examine our prayer lives through the lens of Henri Nouwen's experience. After 20 years of being free to go where he wanted and discuss what he chose, Nouwen was directed to go and live a small, hidden life with people whose broken bodies and minds demanded a strict daily routine in which words were the least requirement. Leaving behind the glitter of Harvard, Yale, and intellectual communities, Nouwen's story challenges and encourages us to abandon the deception of upward mobility for the cross of Jesus.
Our commitment to a consistent prayer life is a gateway to strong faith by the humble discipline of listening for God's directives and developing a rule of life that strengthens the most important relationship of our lives – In the Name of Jesus.
This course is inspired by Nouwen's book In the Name of Jesus. It is not a requirement to read the book before the course; you are encouraged to come learn, share, participate, and refresh our prayer lives.
Week 1: CALL AND RESPONSE (The Relationship - with Nouwen as a model)
Engaging with the Character and Conduct of Christ in Conversation

Week 2: GOING DEEPER IN SURRENDER (Navigating the upside-down logic of Earthly Principles versus Spiritual Principles)
Trading upward mobility for the cross of Christ

Week 3: SPIRITUAL DISCIPLINES (The rhythms of Holy Habits for Deepening Faith)

Week 4: CRAFTING A PERSONAL RULE OF LIFE (Including Sabbath-Keeping)