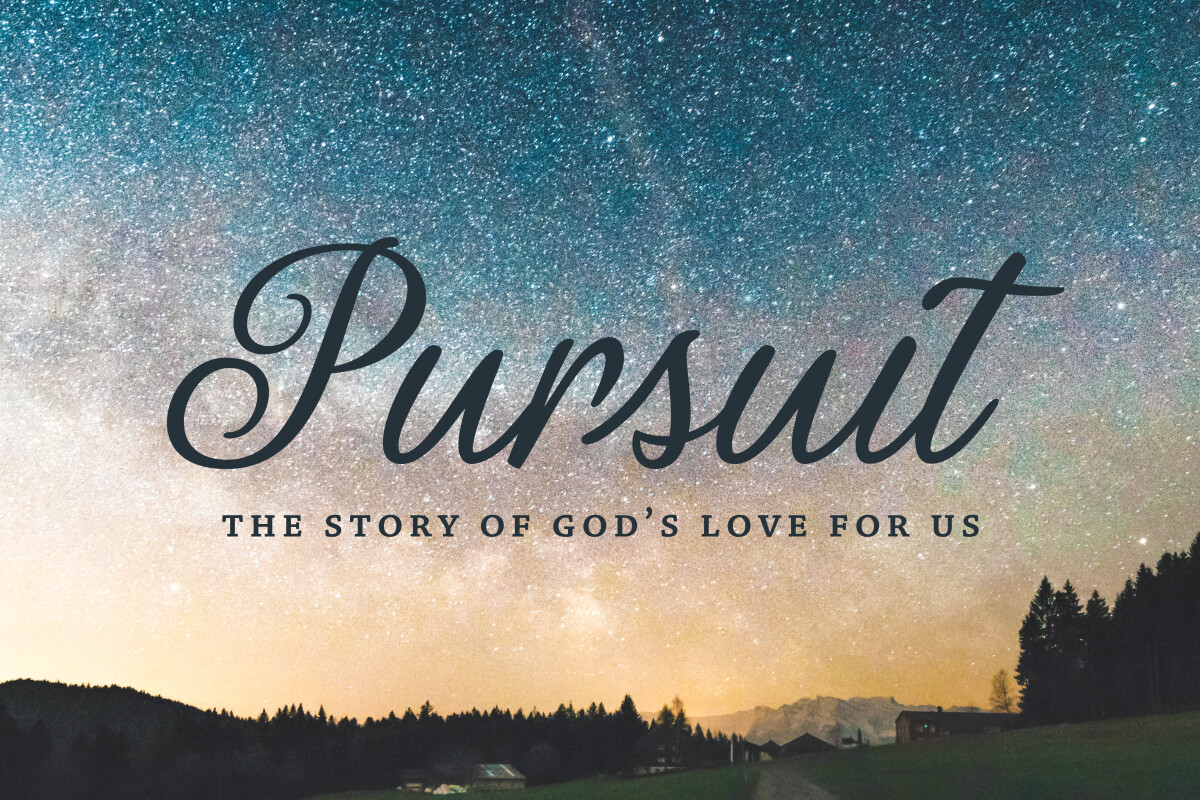 LEX Women's Morning Bible Study - Winter/Spring 2019
Every Tuesday, from 01/15/2019 to 04/30/2019, 9:30 AM - 11:30 AM
Pursuit: The Story of God's Love for Us
Do you know that you've been on God's heart since the beginning of time? He wants you in His family. He's revealed that from the first page of Scripture to the last.
We may know some of the stories in Scripture, but it's easy to get lost in the details and miss the whole story—and it's a love story we don't want to miss.
If you've ever wondered, who is this God I've placed my faith in or why should I believe He loves me or wants me, then this is a study for you. Join us January 15th as we embark on a transformational journey to help us see the entirety of God's loving pursuit of us.
Morning Bible Study:
Fellowship 9:30 to 9:45
Large group teaching 9:45 to 10:30
Small group discussion 10:30 to 11:30
Click here for information on our evening session of Pursuit.
For more information, please contact the Women's Community coordinator Karen Wong at .
REGISTRATION
Register online using the link below. Once you have submitted your online registration, you will receive an email confirming that you have signed up for the Bible study.
Registration Cost: $20.00 per semester.
Please note that childcare is available at Morning Bible Study only. Childcare Cost: $85.00 per semester.
(Financial assistance or payment plans are available. Please contact Karen Wong for more information. In addition, please contact Karen if you want to contribute to offset the childcare cost. Please note that this gift is not tax deductible.)