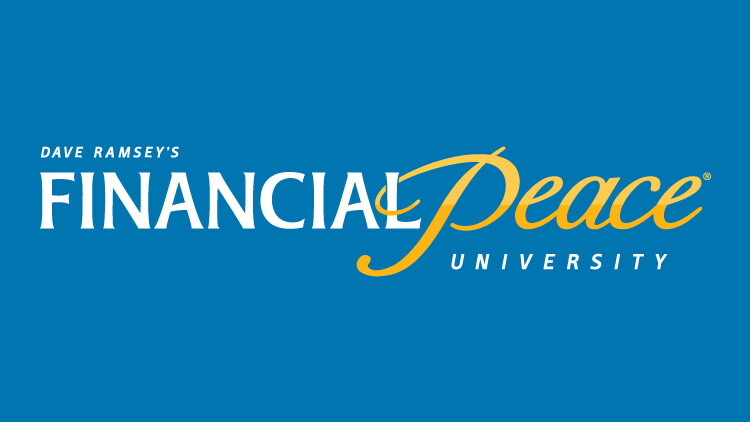 Financial Peace University
Every Sunday, from 09/16/2018 to 11/11/2018, 9:00 AM - 10:15 AM
With Rob & Rachel Pombar
Have you ever stressed about personal finances? Has it hampered you from living closer with God, your spouse, or your family? If so, Financial Peace University could be right for you.
Using Dave Ramsey's nationally acclaimed curriculum, FPU presents biblical, practical, common sense steps toward freedom from debt, financial stability, and generosity. Last year, participants paid off tens of thousands in consumer debt and saved thousands more. Each began their journey to financial freedom.
To sign up, email Rob at . Workbooks can be purchased in class for $100 per family or via the link for $119 per family. (Spouses and engaged couples can attend together with a single membership, and teens living at home are welcome to attend with their parents.) It is an investment that you will not regret!
Note to parents: Childcare is available via our Kidstown ministry free of charge during the FPU class, but will open at 9:00am, so you will need to arrive at class a few minutes late. Find out more at www.grace.org/kidstown.