2018 Adult & Family Trips
Application deadlines for our Adult and Family Trips are due by Monday March 5, 2018.
---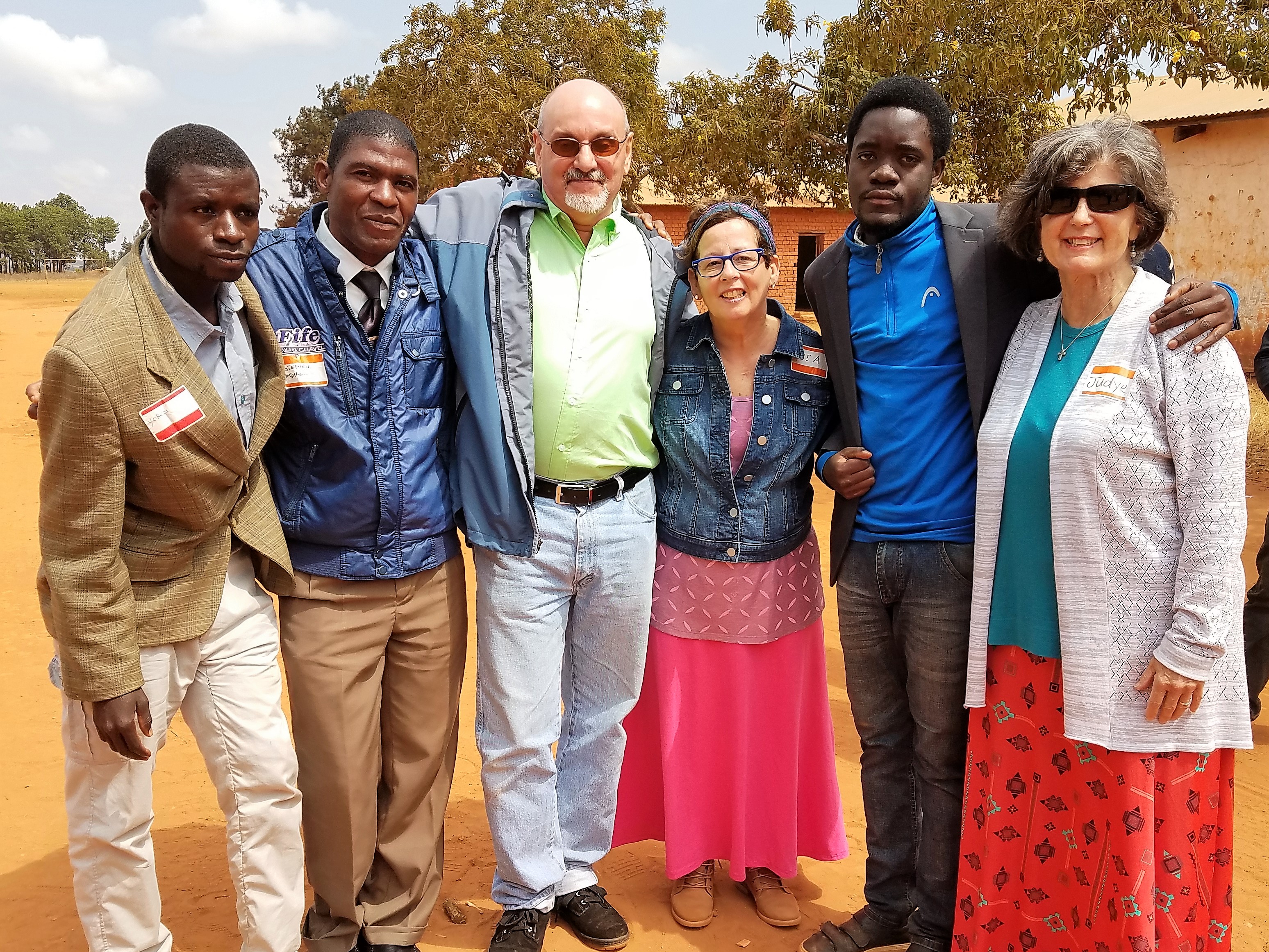 Adult Trips (College age & Older)
MOLDOVA
Little Samaritan Mission Dental | May 4-12
Leader: Sue Leach
A team of dental professionals and ministry workers will provide free dental care in schools in several materially poor, rural Moldovan villages. Concurrently, the ministry team will present a gospel message to children and teachers in the public schools of the villages. What a great opportunity to serve both physical and spiritual needs! Cost: $1810
Haiti
Hope for the Children of Haiti | July 28 - August 4
Leader: Carlton Chin
This team will partner with Hope for the Children of Haiti, an orphanage and school in Port-a-Prince, Haiti. They will have many opportunities to connect with the staff and 100 children who live there. They will provide health screens, vaccinations, and medical physicals. Some team members will work on facility improvement projects including ensuring the water supply remains clean and healthy. Others will lead a vacation bible school as well as offer some staff enrichment opportunities. Cost: $2200
MOLDOVA
Little Samaritan Mission Face of a Child | October 5-14
Leader: Sue Leach
Join the Face of a Child team for our 16th year of sharing the gospel and distributing packages of school supplies, clothing and toiletries to at-risk children in Moldovan villages. A heart for the materially poor, love of children, and a desire to share God's amazing love are the only requirements for this trip. It is a heart-warming and life-changing experience. Cost: $1850
---
family trips
mexico
World Servants | July 29 - August 4
Leader: Don Vinh and Loretta Chou
Our team of families will be traveling to Tecate, Mexico, just an hour over the border from San Diego. We will be serving the Rancho San Juan Bosco Orphanage where many of the boys are at risk, coming from abusive homes or living on the streets. We will be working together on construction and repair work for the orphanage. We have wonderful opportunities to spend quality time with the boys, sharing Christ's love with them in fun and creative ways.
This is an introductory CCLE trip for families with children age 8 and up. Cost: $1700