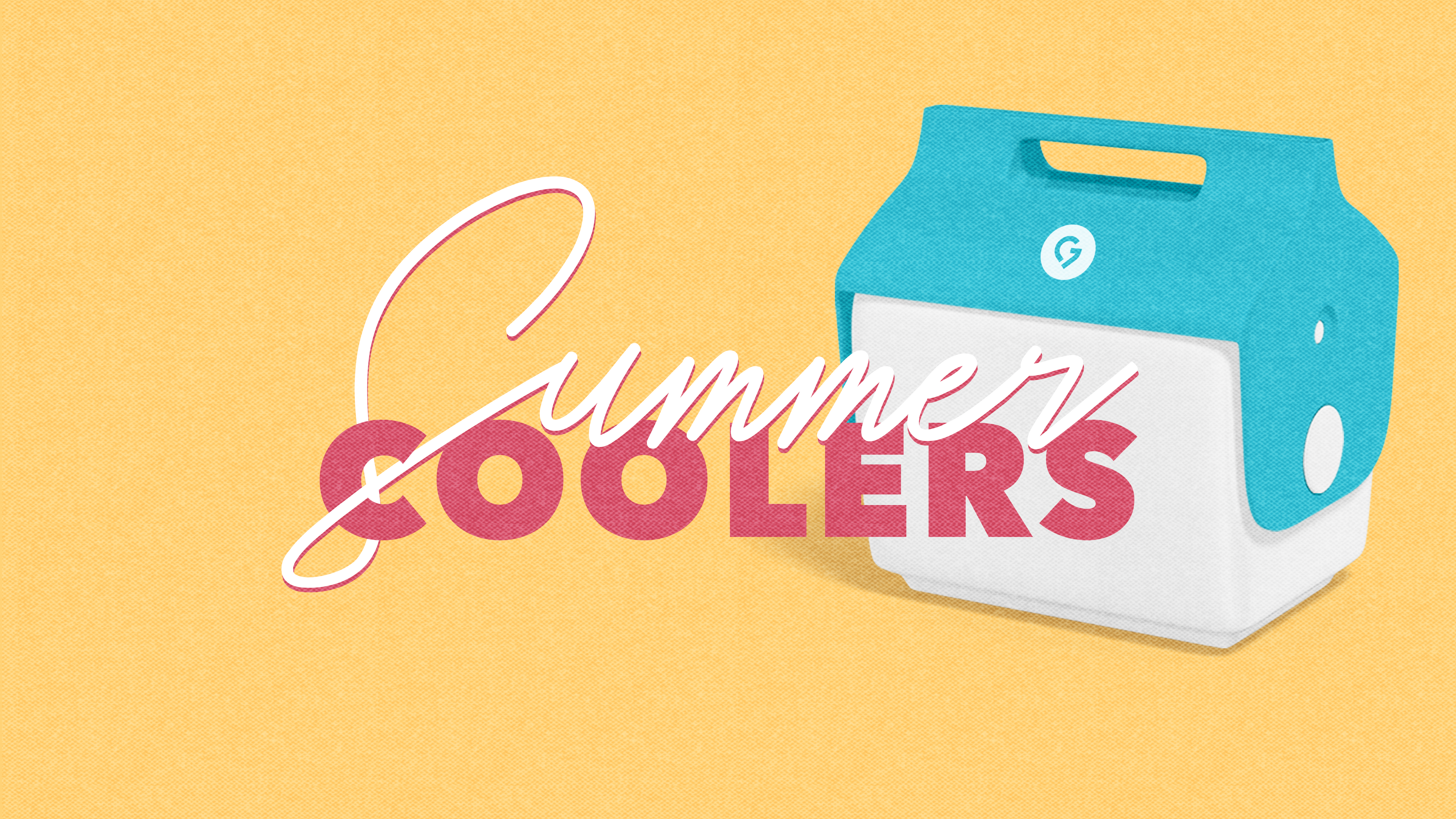 Summer Coolers at Lexington Campus
This summer, Grace Chapel is organizing "Summer Coolers" across all of our campuses. These will be casual, one-off gatherings in people's homes for a light meal or dessert that will allow you to have some fun and make some connections with people from your local campus. The idea is to gather people who don't already know each other, and allow them to share a meal together! Interested in attending a Summer Cooler? Each one is a little different, so click on the event to register.

-------------------------
Come join us in the Valenti's backyard garden for Andy's award winning chili. There's sure to be music and maybe Karaoke for the adventurous! We have a friendly small dog who loves to meet people and is hypoallergenic. We will provide the chili and bread plus a few other goodies. We welcome any side dishes you may want to bring but it's not necessary.
Hosts: Andy & Gail Valenti
Location: Arlington, MA
Serving: Full Meal
When: Saturday, August 26 | 5:30pm
Guests: 16

Adult & Children 12 and over Gathering
Pets: 1 Dog
Register | Arlington | Valenti | 08-26
-------------------------
---