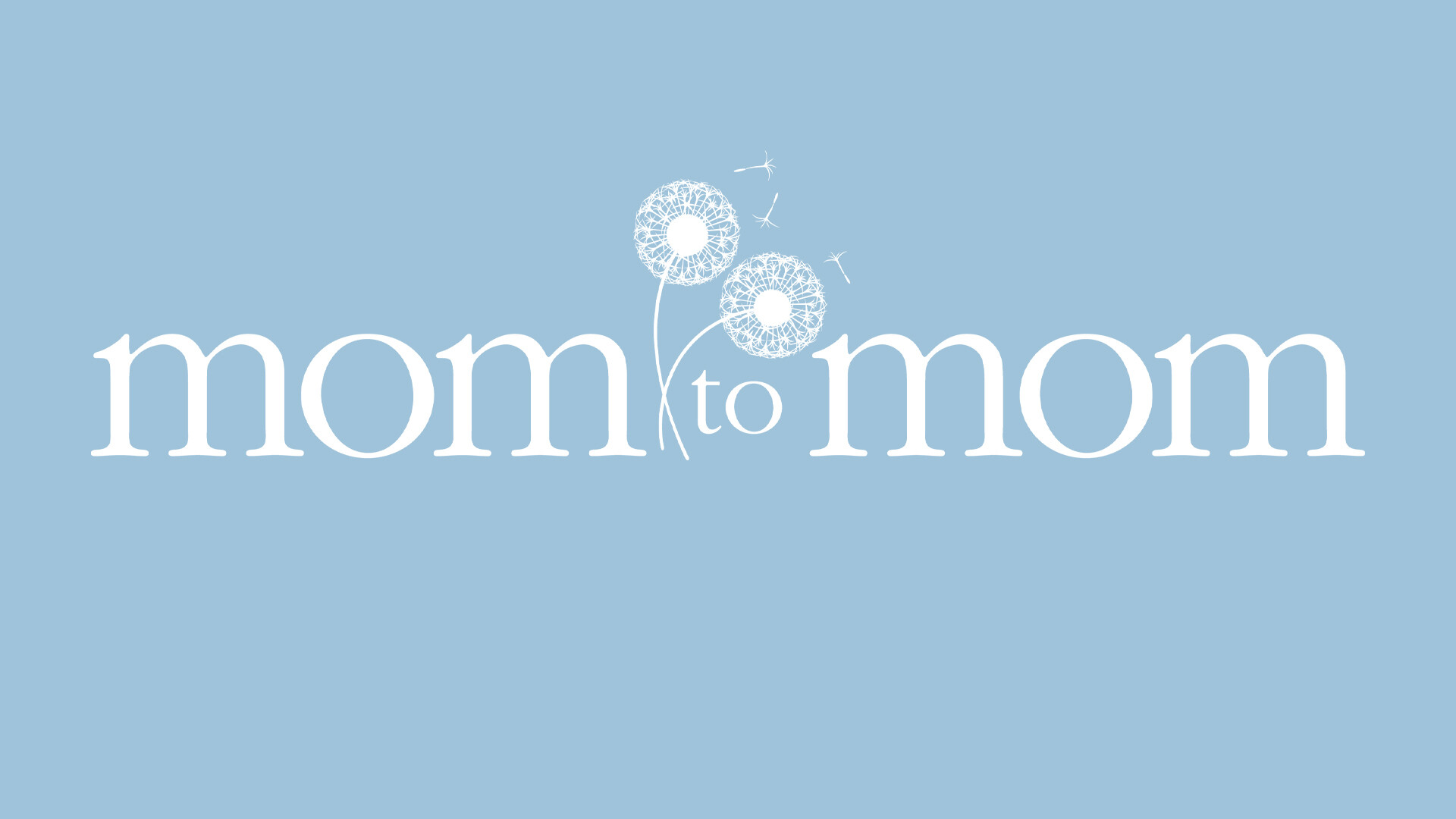 Mom to Mom is a biblically based parenting program authored by Linda Anderson. Mom to Mom welcomes moms of all ages, with children of all ages, from all backgrounds. The year runs late September through early May on Thursday mornings, 9:15-11:30am. Teaching will be provided through live speakers and occasional video presentations. Topics will include discipline, marriage, self-worth, and a variety of other timely issues related to parenting the next generation. It is a wonderful morning of educating, equipping and encouraging one another. We meet at Grace Chapel Lexington, 59 Worthen Rd, Lexington, MA 02421.
Registration Is Open
Childcare is provided for children ages 0-4 with pre-registration. All moms will be asked to volunteer in childcare, alongside several trained and paid childcare providers, 3 - 5 times during the course of the year.
Please register by September 21, 2023
Questions please contact the Mom to Mom team at
Seeking Childcare Volunteers for 2023-2024
Volunteering for childcare is a great way to take care of our moms and their small children. If you know someone who loves children and has a few hours on Thursday mornings that they would be willing to gift to our program please encourage them to email or use the volunteer form on grace.org/volunteer
---