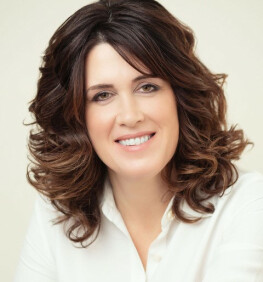 Hello Grace Chapel friends,
Grace Chapel is a large multisite church with many expressions of ministry and influence across New England, our nation, and the world. And while we wholeheartedly believe that God has just the right person in mind for our next Senior Pastor, we also understand that there's a lot of work to be done in order to find them. This is why we've partnered with a leading search firm, Vanderbloemen, to help us find just the right candidate.
Vanderbloemen's lead consultant for this search is Eugene Lee. He's already spent several days here, getting to know us through meetings with our elders, executive team, and staff, and attending Sunday worship services at two of our locations. Eugene also led two listening sessions with a diverse group of members of the congregation who shared their personal "Grace Chapel" histories, experiences, and hopes for the future of our church. These initial listening sessions provide the framework for the next round of open listening sessions across all of our campuses (more details on those are coming soon).
The search process includes much more than just reviewing resumes and seeing some examples of their preaching, because ministry leadership is whole-life responsibility that requires a unique skillset, giftedness, and background. Personally, I'm grateful to have such a thoughtful, capable partner who's taking the time to get to know us, who has a deep understanding of Boston and New England, and has demonstrated a great capacity for listening and discernment.
In Christ and on behalf of the search committee,

Carrie Tibbles
Elder
---