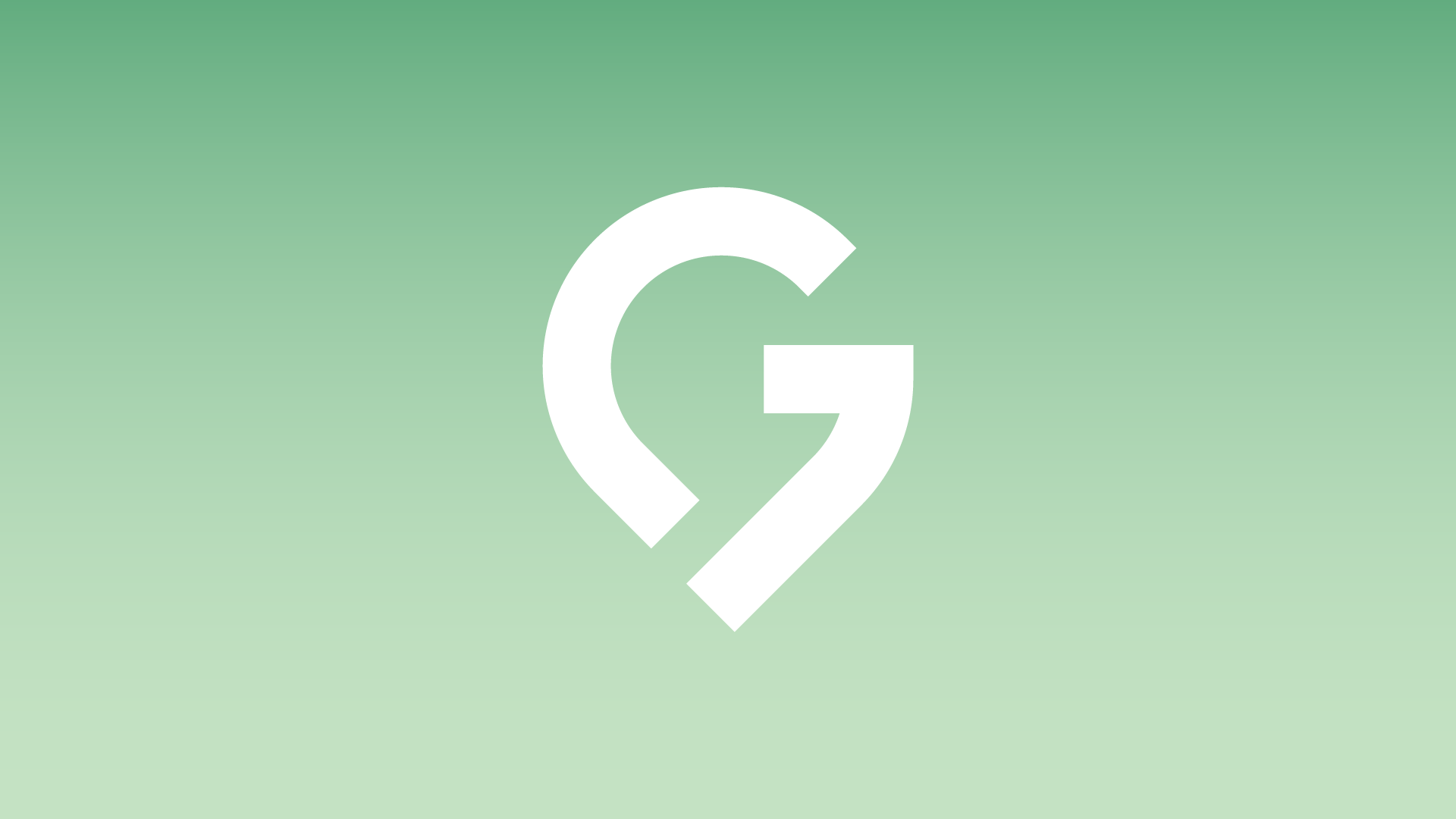 Dr. caRRIE TIBBLES
(pictured above: HFC Port au Prince leadership team)
Ministry focus: freedom, health, mind
Port-au-Prince, Haiti – Over two decades ago Marion Austin, a Grace Chapel member, witnessed the devastating plight of orphans in Haiti. In response, the HFC family and ministry were established 20 years ago.
From humble beginnings, we now provide for the direct care and needs of 75 children and young adults. By God's grace and provision, we invest in a future of opportunity, share hope in Christ and we love them like family.
The Marion Austin Christian school serves 400 additional students from the immediate neighborhood, providing each child with a quality education and, what may be, their only hot meal of the day.
For more information about Hope for the Children of Haiti, please visit http://www.hfchaiti.org/.
---