Current Exhibition
'HOME':

A JURIED, THEMED EXHIBITION
NOVEMBER 17, 2018 - JANUARY 2, 2019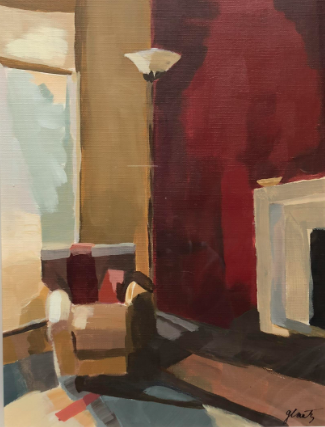 Art by Debbie Glantz
'HOME': OPENING CELEBRATION
NOVEMBER 17, 2018 - 4:00 - 6:00PM
With a short film-clip showing on Art & Creativity, (@5pm) reflecting on how creativity 'happens' and considering what artists can do to develop and encourage creativity in their art practice. We'll have time to chat about the film content afterwards and share ideas, tips and discoveries.

Free event. All welcome.
PREVIOUS EXHIBIT SLIDESHOW: GOING GREEN
OPEN HOURS
Thursdays during shows (2:00-5:00pm)
Also accessible on Sundays, during service times, and whenever the church building is open.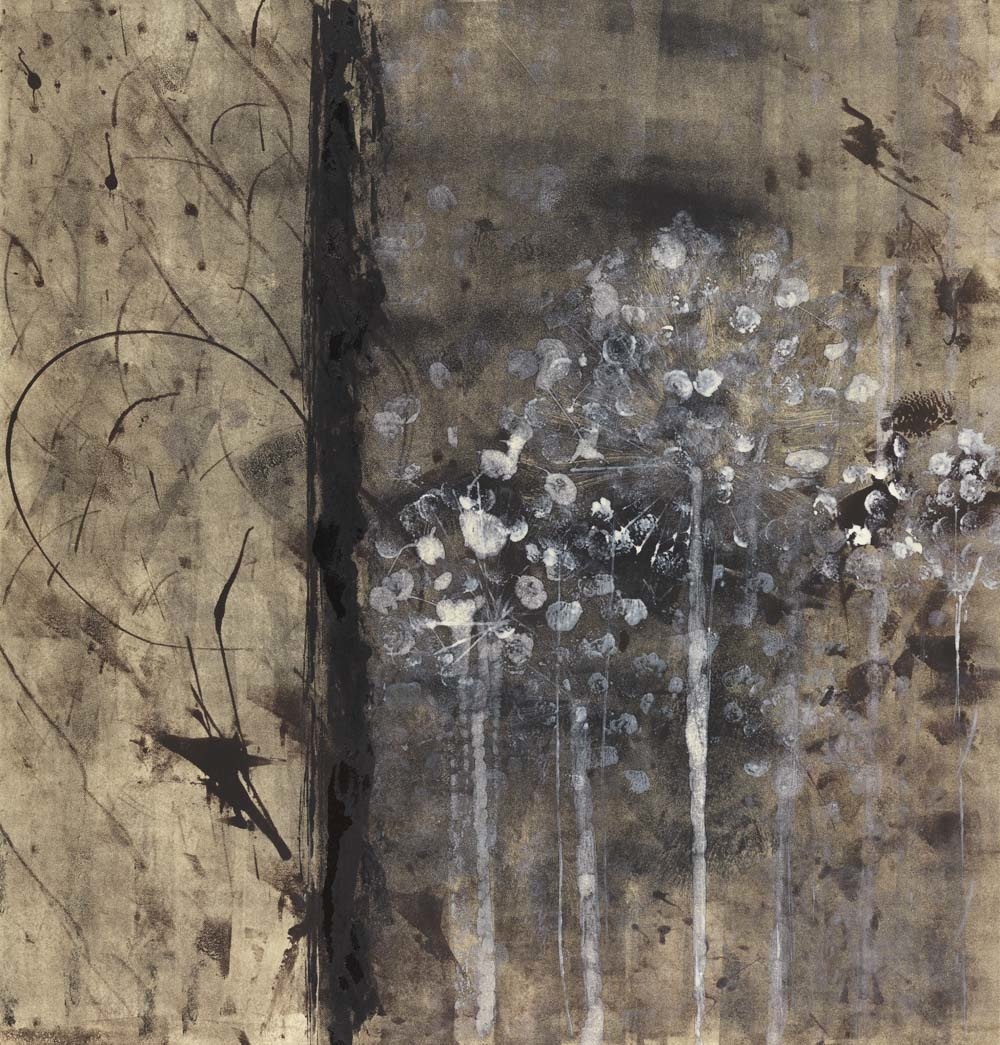 "Winter Promise", monotype, Gillian Ross