Current Exhibition
'CON/TEXT': A JURIED, UN-THEMED EXHIBITION

NOVEMBER 16, 2019 - JANUARY 5, 2020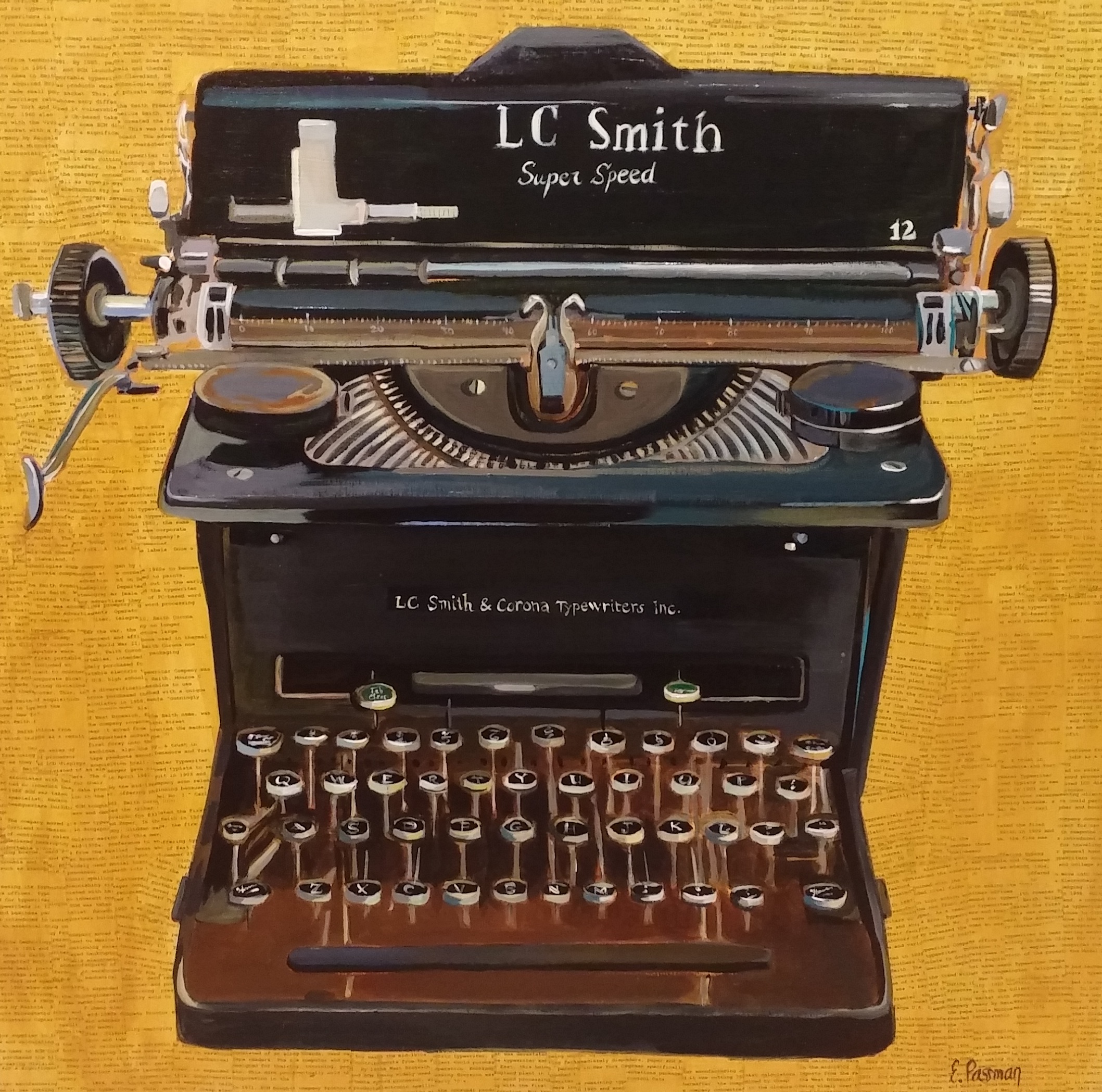 Painting by Emily Passman
'con/TEXT' : Opening Celebration
Saturday, November 16, 2019: 4:00 - 6:00PM
Held in the gallery and the café
Lexington campus, North entrance (59 Worthen Road)
As part of this event we will enjoy an art demo by encaustic artist, collage artist and printmaker Jeanne Borofsky. Her subject will be "Including Text in your Artwork". We are anticipating this will be a fun and interesting demo with plenty of inspirational ideas for artists and others. This will as always be an informal, relaxed event. All welcome.
'Manuscript B' by Jeanne Borofsky
Come and enjoy!
Reception starts @4pm
Demo starts @5pm.
Come when you can, leave when you must.
CURRENT EXHIBIT SLIDESHOW
PREVIOUS EXHIBIT SLIDESHOW: The Blues
Previous Exhibit Slideshow: Un/titled
PREVIOUS EXHIBIT SLIDESHOW: ENDINGS
OPEN HOURS
Thursdays during shows (2:00-5:00pm)
Also accessible on Sundays, during service times, and whenever the church building is open.