Current Exhibition
'ENDINGS': A JURIED, THEMED EXHIBITION
JANUARY 19 - FEBRUARY 24, 2019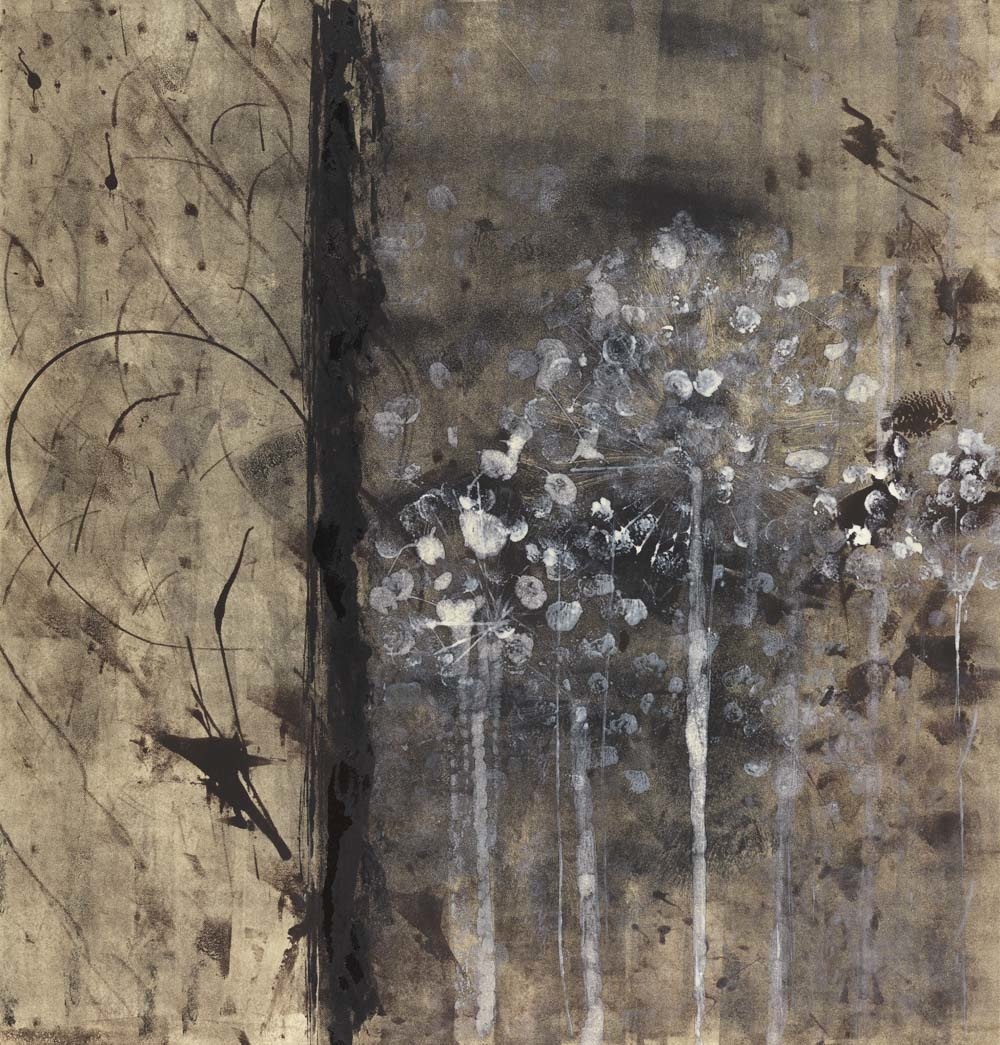 "Winter Promise", monotype, Gillian Ross
'ENDINGS': OPENING CELEBRATION
JANUARY 19, 2018 :: 4:00 - 6:00PM
With an artist talk by fiber artist Susan Polansky, (@5pm) who will reveal the inspiration behind her narrative quilts and give some insight into the whys and wherefores of how she creates her fabulous museum-quality pieces. Susan will also be showing several of her finished large-scale works as illustrations of the points she makes in her talk.
Free event. All welcome.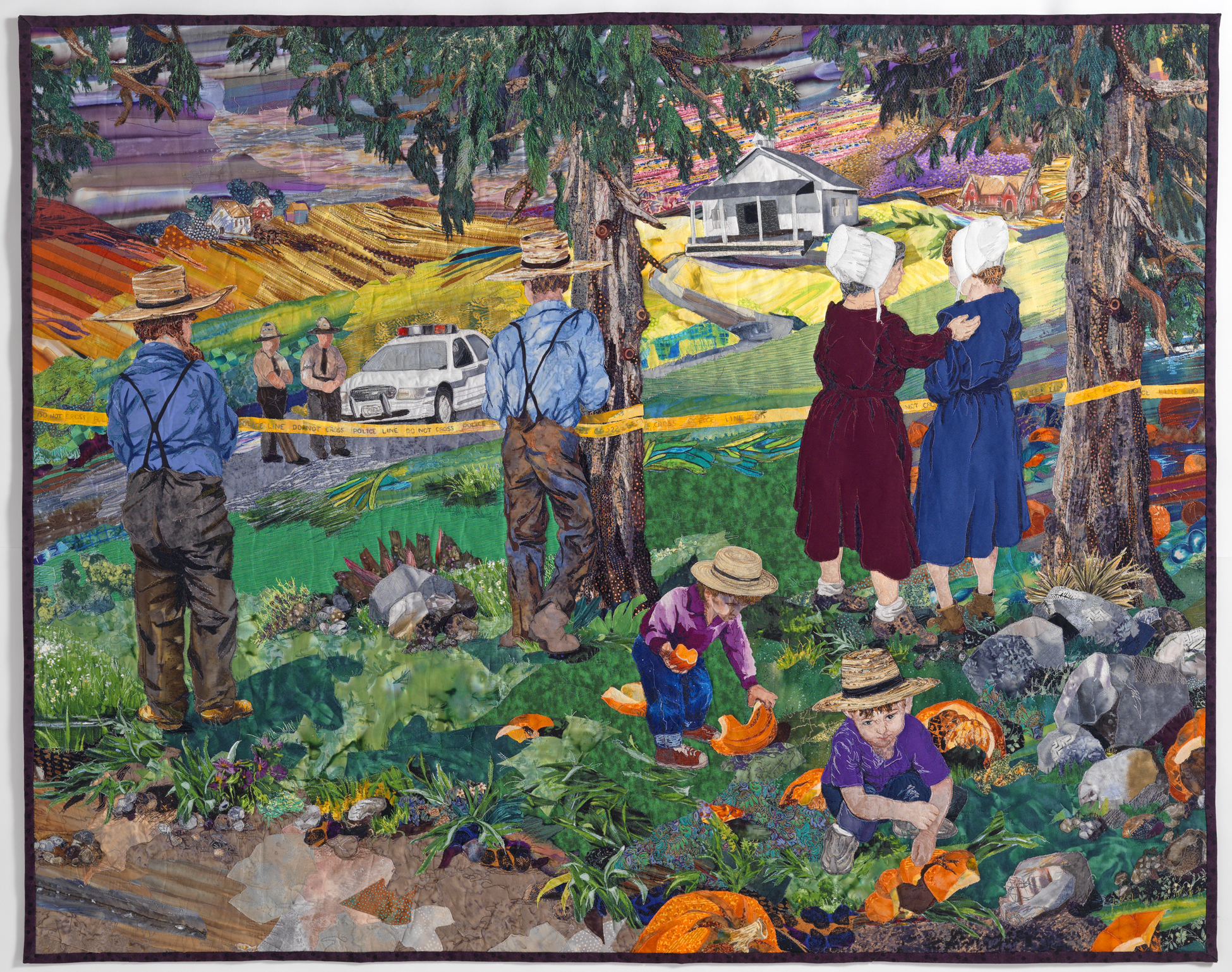 "Pastoral Disturbance" by Susan Polansky
"Poetry in motion" REGISTRATION FORM
PREVIOUS EXHIBIT SLIDESHOW: Summer
OPEN HOURS
Thursdays during shows (2:00-5:00pm)
Also accessible on Sundays, during service times, and whenever the church building is open.