Art Gallery
UPCOMING EXHIBITION: 'eats/shoots/leaves'
September 26 - November 6, 2015
Join us on Saturday September 26 from 4:00pm to 6:00pm for an opening reception (a celebration of the show with light refreshments), with an art demo at 5:00pm by Susan Smith. All are welcome!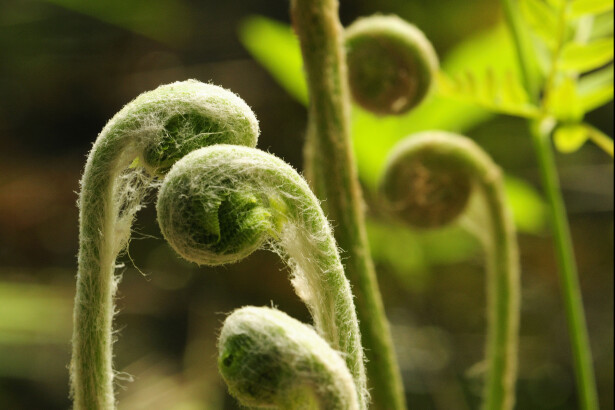 Fern Fronds Unfurling by Darlyne Murawski
Gallery Open Hours
The gallery is open during exhibitions on Thursdays 1:00 - 6:00pm, and also by appointment. For more information, contact Gillian Ross, the Gallery Director, at 781-698-8106 or . The gallery is located at Grace Chapel Lexington, at 59 Worthen Road, Lexington, MA.
Bamboo by Susan Smith