Current Exhibition
'circle of life': a juried, themed exhibition
January 21 - February 29, 2017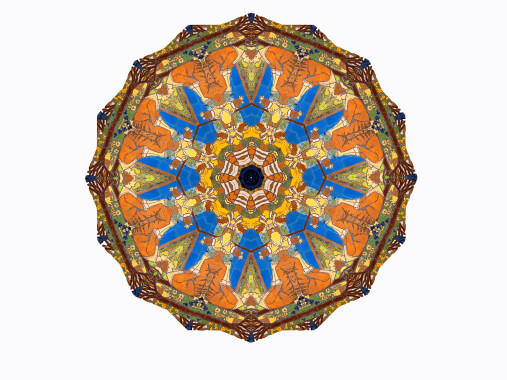 OPEN HOURS
Thursdays during shows (1:00-6:00pm)
Also accessible on Sundays, during service times, and whenever the church building is open.
opening reception
All are invited to join us for an opening reception on Saturday January 21 (4:00-6:00pm), with an art demo at 5:00pm: Still Life in Pastel, by Mary Ellen Brown. Light refreshments served in the Crossroads Cafe.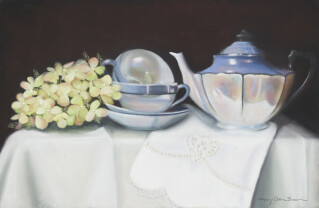 "Jackie's Treasures," Mary Ellen Brown