Giving Update
THANK YOU
We would like to say THANKS to you Grace Chapel for contributing much needed supplies and financial resources to some of our hardest hit communities in Greater Boston. We have been able to deliver 7140 diapers, 11,713 baby wipes, 132 boxes of formula, tons of gloves, masks, equipment and boxes and boxes of non-perishable food to 1000 children and their families. We have also been able to deliver to Paul and Glenna Malkemes, our Grace Chapel Partners who lead The Boston Project food, boxes and boxes of craft supplies, bikes, balls and games for the 50 families that they serve in Dorchester.
Thank you also for contributing over $90,000 to the COVID -19 Response Fund which has been distributed to families in need through Agencia Alpha, a social ministry ministry affiliated with Lion of Judah, one of the leading Latino churches in Boston. We have designated a tithe of this fund to help two of our Global Partners, Uncle George with Good News for India and Gibson Nkanaunena with World Relief Malawi, to help meet food security needs.
Agencia Alpha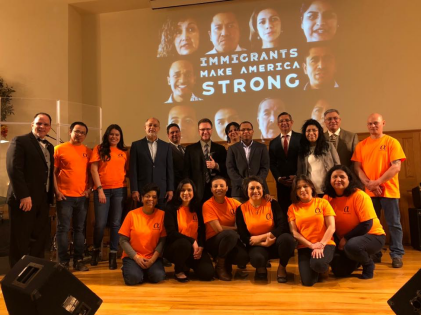 Agencia ALPHA seeks to integrate Spanish-speaking immigrants in Greater Boston and through out the Commonwealth into the social, political, and economic fabric of society and improve their quality of life in the United States. It is an immigrant-led, faith-based, grassroots organization, focusing on legalization and citizenship services, community organizing, and leadership development.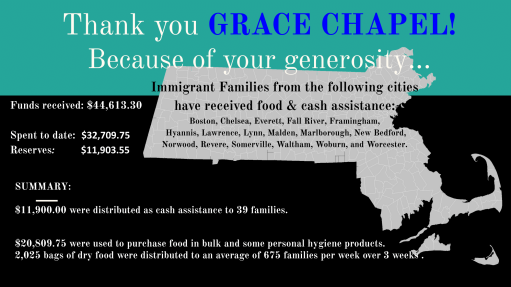 Read the full donations report from Agencia Alpha below.
---
Boston Project Ministries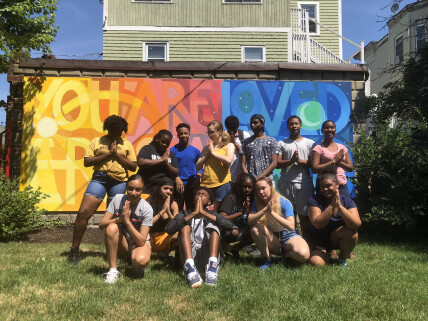 Our Regional Partner Boston Project Ministries serves people living in the Norfolk Triangle neighborhood in Dorchester. South Dorchester has the highest number of coronavirus cases in the City of Boston . These cases are disproportionately impacting Black and Latino neighbors, often because of historical systemic injustices that have impacted their health and well-being. BPM is currently working to assist 70 vulnerable families in their network who are in need of groceries and meals.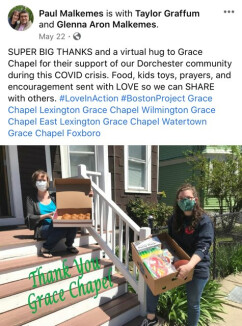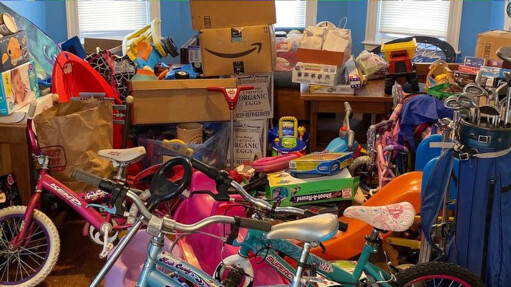 ---
World Relief Malawi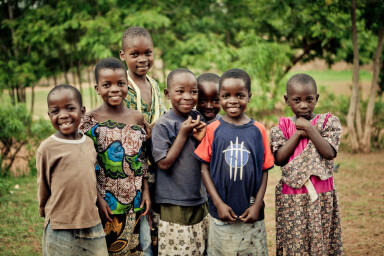 World Relief Malawi's mission is to empower the church to serve the most vulnerable. Often referred to as "the Warm Heart of Africa," Malawi is one of the poorest countries in the world, with 50% of the population living on less than $1 per day. Through partnership with Grace Chapel since 2005, World Relief Malawi has been empowering the local church in the Mzimba District to respond to the needs in their communities through leadership formation, child development projects, orphan and care of vulnerable children, agricultural development, savings groups, and HIV/AIDS programs. One person in ten in the country has been served by the ministry of World Relief Malawi! This COVID-19 Response Fund will support World Relief Malawi in their work with those suffering from food security issues.
---
Good News for India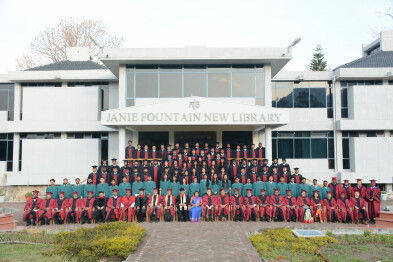 Since 1986, Good News for India has been serving in north India by training, sending, and supporting national Christians to preach the gospel and start churches in unreached places and among unreached people groups. They also serve the poor and needy in the name of Jesus through several Christian schools, child-care ministries and orphanages, skill training for women, and emergency relief work in times of disasters. The "COVID-19 Response Fund" will support Good News for India in its work with local pastors who serve those who suffer from food insecurity..
Click here to watch a special message from the Good News from India director, "Uncle" George Chavanikamannil.