Staff Directory
Filter By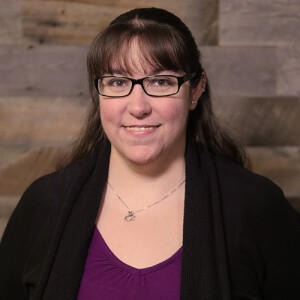 Meg is the campus administrator at our Foxboro Campus. She has a long background of serving in ministry settings and has studied at Gordon College and Boston University School of Theology. She lives in Foxboro with her husband and son.
When she is not at Grace or on adventures with her family, you'll likely find her serving with a local chapter of Young Life, a Christian outreach to teenagers.
Bible verses that are central to her life are:
Proverbs 31:8-9 Speak up for those who cannot speak for themselves; ensure justice for those being crushed. Yes, speak up for the poor and helpless, and see that they get justice.