Staff Directory
Filter By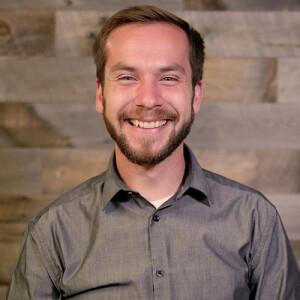 What are your responsibilities here at Grace?
I work closely with our Senior Pastor, Bryan Wilkerson, and our Executive Pastor, Bill Burke, on a range of projects. I also support our ministry office staff at our offices in Lexington.
What did you do before coming to Grace Chapel?
I recently graduated from Cairn University, near Philadelphia, PA, with degrees in Music Performance and Biblical Studies. Work experiences include the library at my college as well as traveling music group. I've been at Grace Chapel since the fall of 2015.
Personal stuff?
Several activities I enjoy range from running and playing club ultimate to reading and shopping. As a classically trained musician, I love collaborating with other musicians through a range of genres. Did I mention I also enjoy playing ultimate frisbee?
Interesting Facts:
Took my driver's test in a 15 passenger van; my first race was in Macedonia; I've was able to perform my favorite piece, Stravinsky's "Firebird Suite"; I love playing ultimate frisbee; A band once named themselves after me
Favorite Bible verse: 1 Corinthians 9:24