Staff Directory
Filter By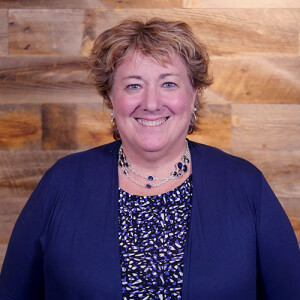 Ruthie Seiders
Pastor, Next Generation Ministries
office: (781) 862-8351 x 110
rseiders@grace.org
Ruthie grew up in Maine and came to Grace Chapel March 1, 2015. Previously she served in churches in New York, Wisconsin, Pennsylvania, and Texas. Ruthie is passionate not only about the Next Generation, but also about casting a vision congregation-wide for parents to be equipped for their role as the primary disciplers of their children, and congregation members of all ages and stages to have opportunities to build relationships with young people as "faith-parents," helping them know that they are an integral part of our church family. Ruthie has a dream that all of our young people will be able to name 5 adults in their lives who love them and know them by name, parents and faith-parents who have modeled what it means to be a follower of Jesus.
After attending the University of New Hampshire, Ruthie moved on to Gordon-Conwell Theological Seminary where she received a Master of Arts in Theological Studies with a concentration in Christian Education. It was here where she met and married John. After serving as a Christian Educator, Ruthie experienced God's call to pursue ordination as a pastor. She attended Moravian Theological Seminary in Bethlehem, PA, receiving a Master of Divinity degree and was ordained as a pastor in 2003. In May of 2014 she received her Doctor of Ministry degree in Ministry to Emerging Generations from Gordon-Conwell.
Ruthie enjoys quiet evenings playing Words with Friends, going to the movies with John on their day off, or traveling to Long Island, Maine whenever possible. Ruthie and John have two daughters. Bekah, who is married to Craig, lives and teaches in Framingham, and has made Ruthie and John grandparents with the birth of their first child, Austin John. Anna also lives in the area and teaches math and STEM at Everett High School.