Staff Directory
Filter By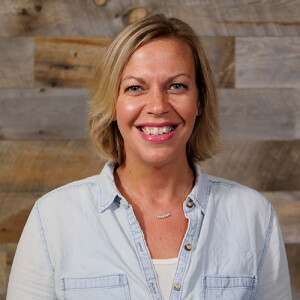 Angela Rogers
Children's Ministry Director, Wilmington Campus
office: (781) 862-8351 x 131
arogers@grace.org
Angela is the Children's Ministry Director at our Wilmington Campus. She has been on staff since August 2007.
Angela Rogers grew up in the great state of Michigan, where she spent her summers camping with family on the shores of Lake Michigan. In 2001, she packed up her car and headed east to the big city of Boston. Upon arrival she began working for the Administrative Offices of the Trial Court and exploring neighborhoods in Boston and beautiful beaches along the North Shore.
Angela began attending Grace Chapel shortly after arriving in the Boston area and has volunteered in various ministries in the past years; MSM, HSM, Welcome Team, and VBS. It was during the week of VBS in 2010 she began to feel God's call on her life to kid's ministry. After continuing to serve in Kidstown for a number of years (and at VBS another four years), God brought her to the position of Director of Children's Ministry at our Wilmington Campus.
In her spare time, Angela loves to challenge herself with long hikes in the White Mountains, running distance races, and learning new recipes.