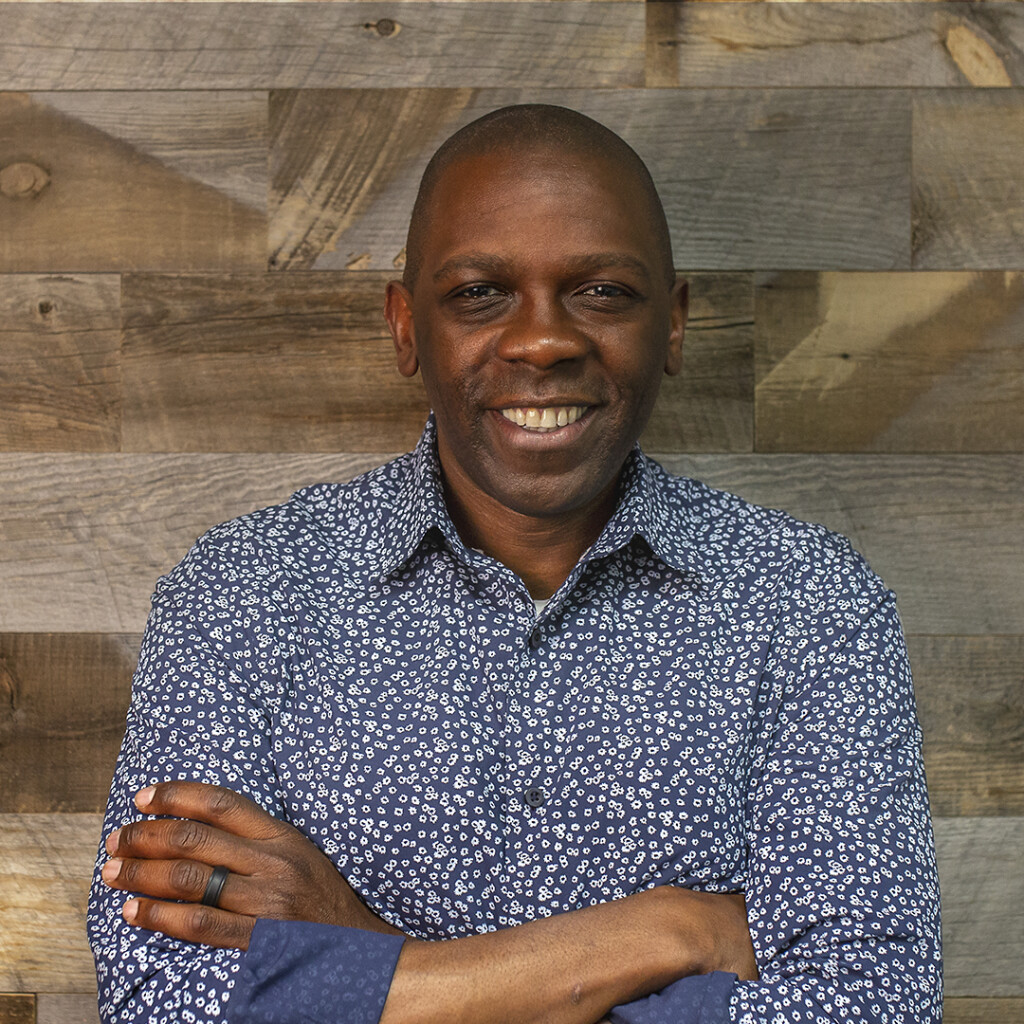 Stephen Nyakairu
Watertown Campus Pastor
Office: (781) 862-8351 x 157
Stephen Nyakairu was born in Uganda where his parents were in ministry. When Stephen lost his parents, God brought some amazing people into his life. He had the opportunity to travel with The African Children's Choir. It was through this experience that Stephen met Gary and Sandy Vander Griend in Washington State who took him in as family.
In Washington State, Stephen attended Shoreline Community College and earned an Associates degree and transferred to Seattle Pacific University where he studied music and theology. Stephen then moved to Boston to attend Gordon-Conwell Theological Seminary. It was there that he heard a calling from God to serve in ministry. From Seminary he earned a Masters of Theology in Preaching and a Masters of Divinity.
After seminary, Stephen became pastor of the United Church of Shirley, where he served for 11 years. In the meantime, he returned to school, this time to study communication at Emerson College. He earned a Masters of Arts degree in Broadcast Journalism. Recently, Stephen sensed a fresh call to join the team at Grace Chapel to serve as Campus Pastor in Watertown.
Stephen believes life with Jesus has the potential to change the direction of your life. His life's mission is helping people discover their God-given potential and purpose in life.
His greatest joy in life is spending time with his wife Rebekah and their daughters Grace and Emma. He also enjoys running, spending time with friends, and having daddy-daughter dates.