Articles
We're searching for our next Executive Pastor. Do you know someone who would be a great fit for the job?
Filter By:
What's the price if I can't stay the whole weekend?The price is the same even if you can only stay for part of the weekend. Something has come up and I can no longer attend. Can I get a refund?Yes, by e-mailing with a reasonable...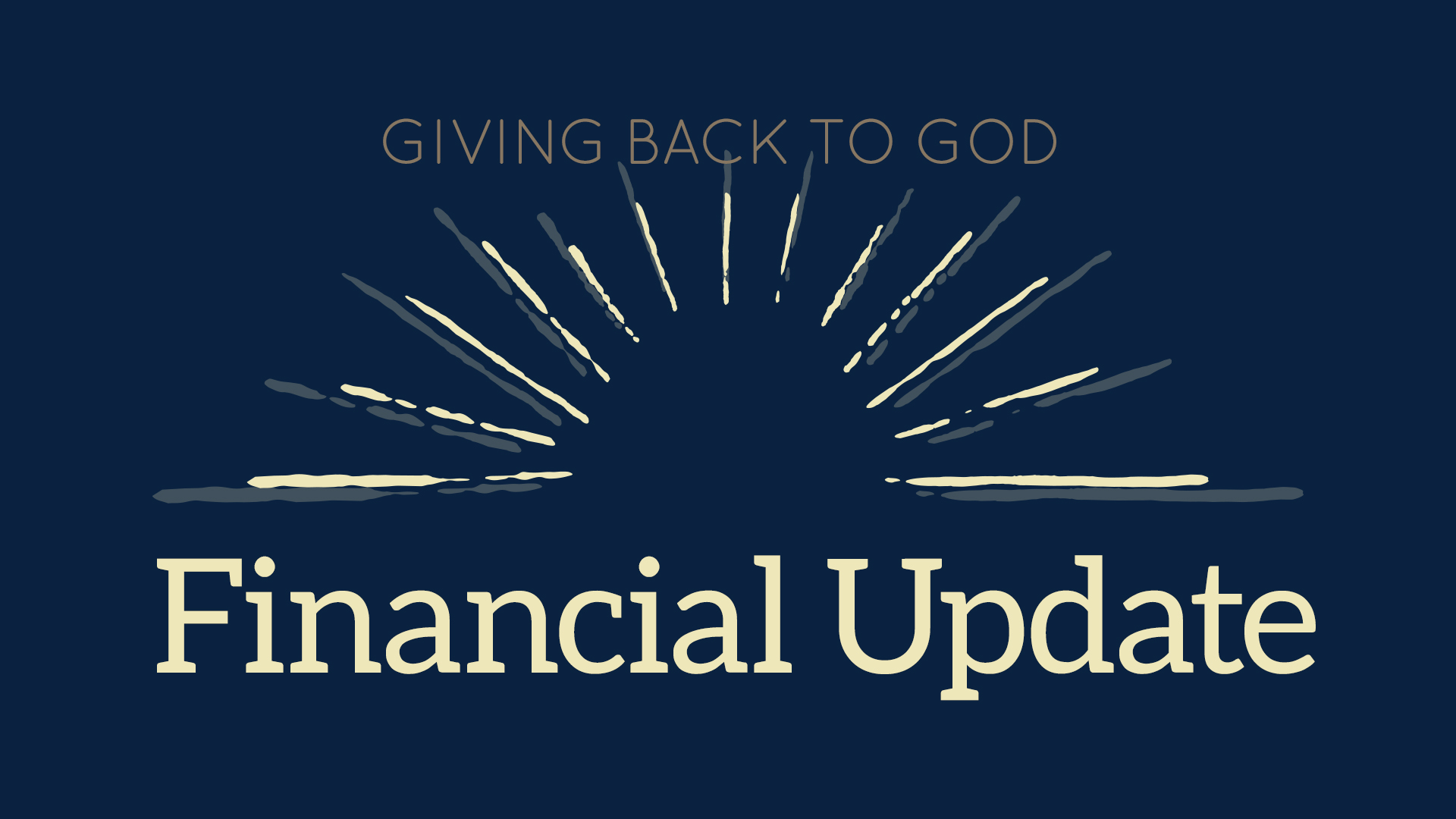 We continue to be amazed at all God is doing in and through Grace Chapel these days, and we are grateful for the part that each of you have played in that story.
A presentation from Bill Henson, November 2017
An evening discussion with Jim Tebbe, November 2017