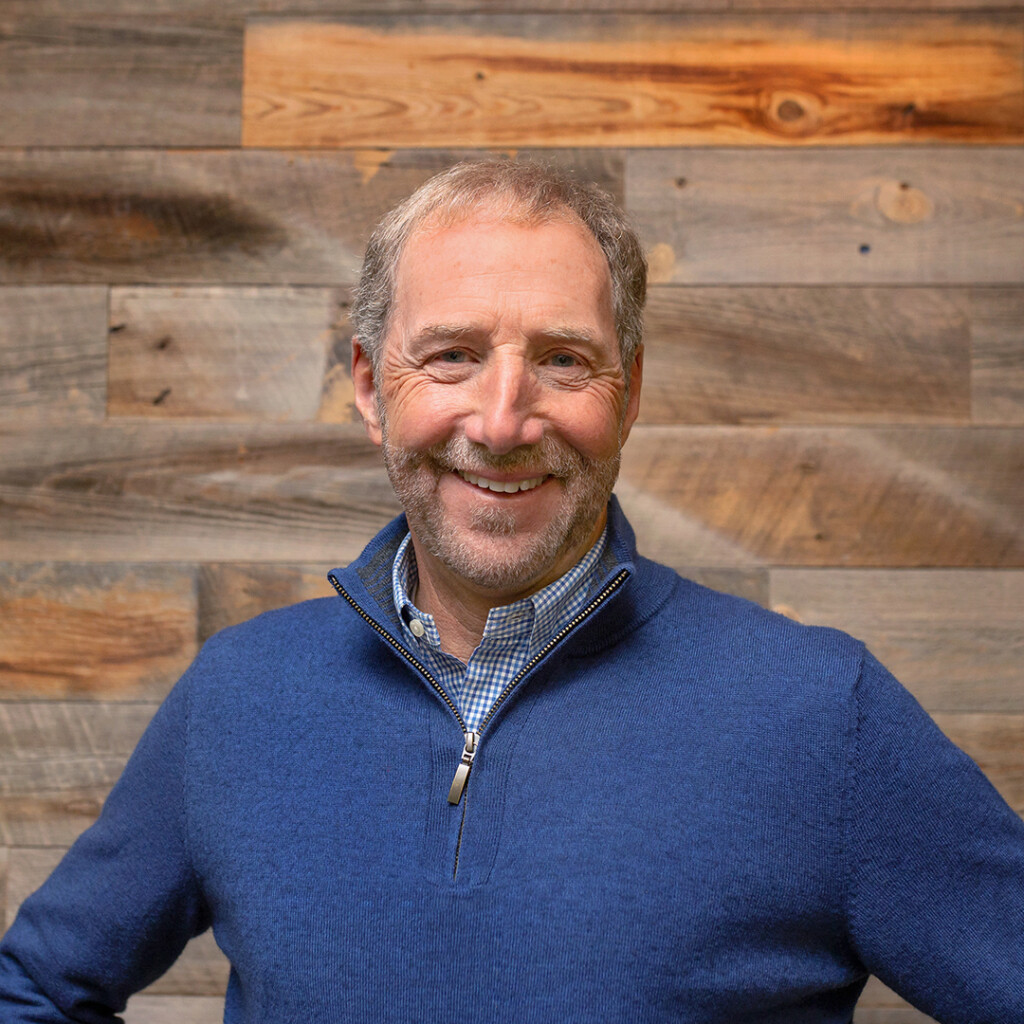 Bryan Wilkerson
Senior Pastor
Office: (781) 862-8351 x 136
Bryan has served as Senior Pastor at Grace Chapel since September 2000, having previously served for 16 years as Senior Pastor at Shelter Rock Church in Manhasset, New York. Bryan is a graduate of Wheaton College and Denver Seminary. Additionally, he holds a Doctor of Ministry degree from Gordon Conwell Theological Seminary. Bryan is a frequent contributor to Preaching Today and The Leadership Journal. He enjoys speaking at Camp of the Woods and other conferences.
Bryan's life mission statement is "to lead as many people as possible to a joyful and growing relationship with Jesus Christ and His Church." He is passionate about communicating God's truth with clarity, warmth, and relevance to our daily lives. He enjoys the challenges of leading a large, vibrant church, and of working with a gifted, dedicated staff.
Bryan is a frequent contributor to Preaching Today, serves on the Board of Denver Seminary, and is a founding leader of the Greater Things for Greater Boston missional church network.
When he isn't in meetings or preparing messages, Bryan can be found running or biking the back roads and trails of New England. He and his wife, Karen, live in Bedford and have enjoyed 35 years of marriage. They have four adult children and a growing number of grandchildren.