Lexington Mom To Mom Thursday AM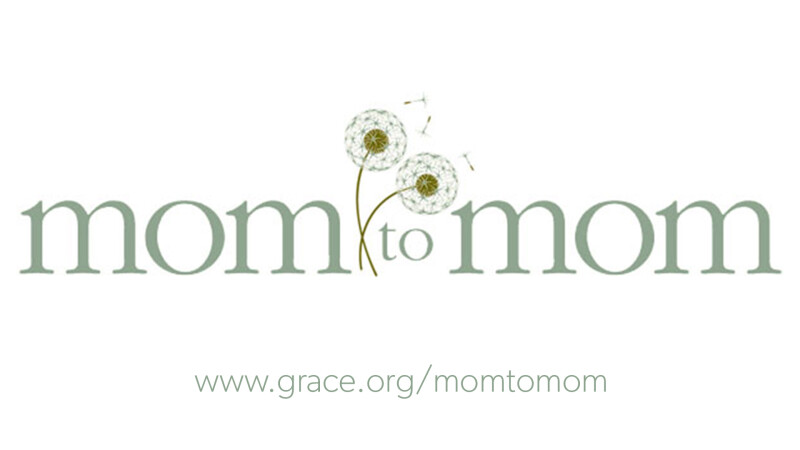 Description
MOM TO MOM 2021-2022
Grace Chapel has the privilege of continuing to educate, encourage, and equip ALL MOMS during this very different and difficult season of life.
We're back! We're offering an in-person experience starting Thursday, October 21, 2021 at 9:30am. Mom's will gathering in the Courtyard at 59 Worthen Rd, Lexington, MA. Childcare is available.
We will also be offering an online option beginning Wednesday, October 20, 2021 at 7:00pm. Moms will be given the opportunity to watch each week's lesson online, at their convenience. We are investing in one or two online groups for those who prefer to participate remotely making it possible to participate in a "virtual" small group discussion led by a Titus 2 leader—an experienced mom. There you can share the joys—and frustrations—of motherhood.
So please, while connecting socially is so so hard these days, won't you consider joining us as we continue to explore the promises and purposes God gives us as parents?
Connie Lawrence and team.
---
WHAT TO EXPECT
The "core curriculum" is based on teaching by Linda Anderson which is Biblically-based but very practical and applicable, no matter your spiritual background. We have a number of guest teachers as well—on a variety of topics our moms have asked for.
We gather in large group to listen to a mom-talk (sometimes via video, sometimes live), then break for coffee-plus, then go to small groups (led by more experienced moms, "Titus 2 Women") where we can share our real lives as moms and be encouraged. We listen, we learn, we laugh, we cry, we encourage, and we leave feeling better than when we first came in.
For more information on Mom to Mom, please contact Connie Lawrence.
Online Registration is closed, please email Connie Lawrence directly at
Visit www.grace.org/momtomom to find out more information and to register.