Lexington Mom To Mom Thursday AM (online)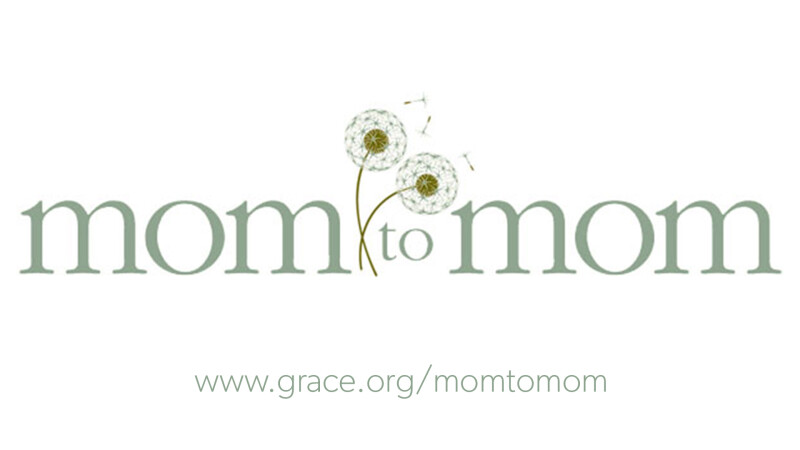 Description
Mom to Mom 2020-2021
COVID-19 Update: MOM TO MOM IS BACK!
Grace Chapel has the privilege of continuing to educate, encourage, and equip ALL MOMS during this very different and difficult season of life.
Moms will be given the opportunity to watch each week's lesson online, at their convenience.
We are investing in making it possible to participate in a "virtual" small group discussion led by a Titus 2 leader—an experienced mom. There you can share the joys—and frustrations—of motherhood.
So please, while connecting socially is so so hard these days, won't you consider joining us as we continue to explore the promises and purposes God gives us as parents?
Connie Lawrence and team.
Small Group Meeting Times:
Wednesday 1:30pm,
Thursday 10:30am, or
Thursday 7:00pm
Visit www.grace.org/momtomom to find out more information and to register.