Wilmington Women - AM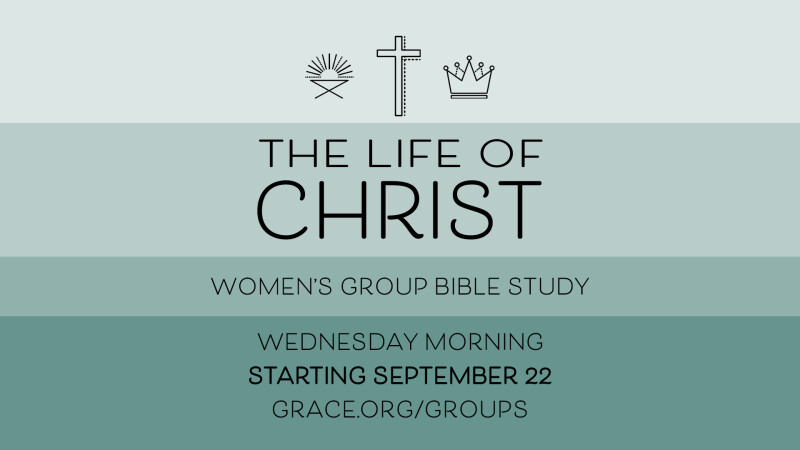 Description
Women's Groups Fall 2021 Bible Study
Registration is now open for our Wilmington wednesday Women's Bible Study Fall Session!
The Life of Christ
This year, we will be studying The Life of Christ, using material from all four Gospels as well as a few additional Scripture texts. Each week will include three passages to read and reflect on, a guided meditation, and a suggestion for prayer. All of the materials will be in a bound book that will be provided on the first day of the study.
Schedule & Registration Cost
Our first session will be on Wednesday, September 22nd, and we will meet most Wednesdays of the year, at 9:30am. Registration is $20 for the full year, and includes the cost of the book, which will be distributed at the first meeting. If needed, financial assistance is available--please contact Rachel Keeler.
Registration
Please click the link below to register. If you have a question or need more information before registering, please either fill out the form at the bottom of this page or contact Rachel Keeler or Laurie Bean.