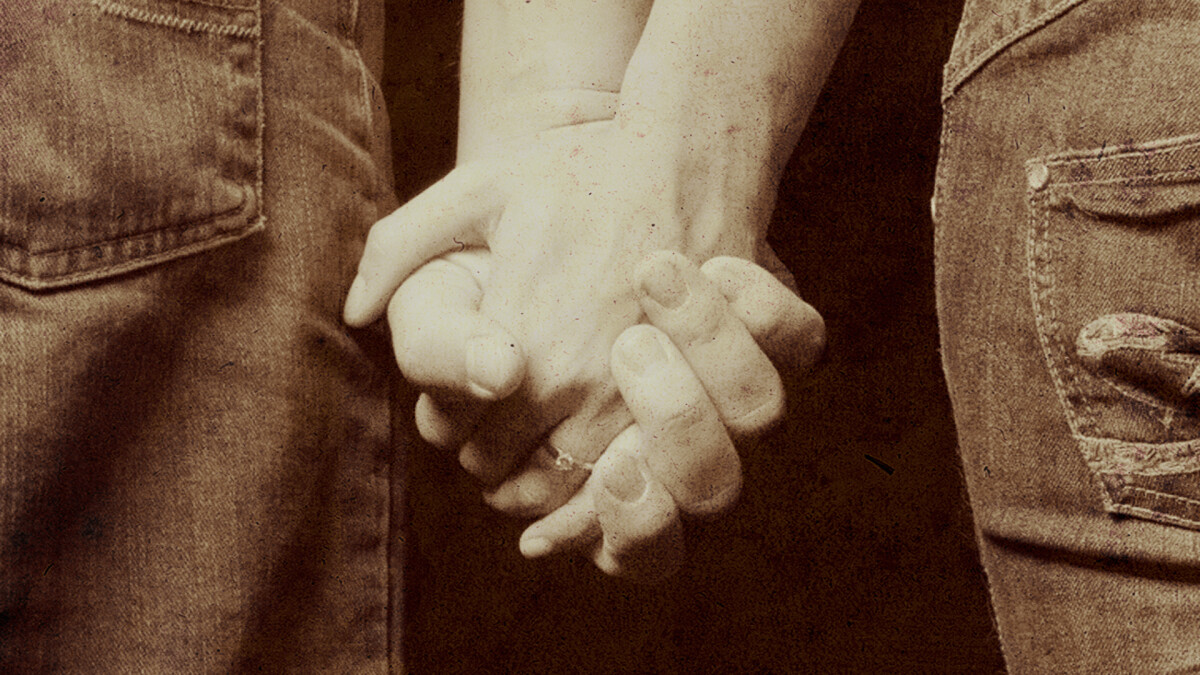 Preparing for Marriage Class
Every Sunday, from 02/24/2019 to 04/07/2019, 10:45 AM - 12:15 PM
With Chris & Florence Lee, Dori Rhodes, and Team
$50 per couple - please register by emailing and bring your payment to the first class
If you plan to be married by a GC pastor, please take this course. Based on Drs. Les & Leslie Parrott's Saving Your Marriage Before It Starts, this class uses their book, workbooks, and DVD material as well as guest speakers to help couples who are engaged or considering engagement ask key questions based on the following areas of a successful marriage:
Establishing a marriage based on scriptural truths and promises
Seeking a healthy expectation of marriage and a realistic concept of love
Recognizing that marriage is hard work but worth it!
Having a positive attitude and outlook toward life
Understanding and accepting gender differences
Developing the ability to communicate feelings and settle arguments
Seeking scripture for a biblical perspective about marriage
Topics
Have You Bridged the Gender Gap?
Have You Faced the Myths of Marriage?
Have You Developed the Habits of Happiness?
Can You Say What You Mean and Understand What You Hear?
Can You Fight a Good Fight?
What are the Love Styles of Your Relationship?
Are You Soulmates?
This course is typically held once in the fall and once in the spring.