Welcome Team Volunteer Training | Wilmington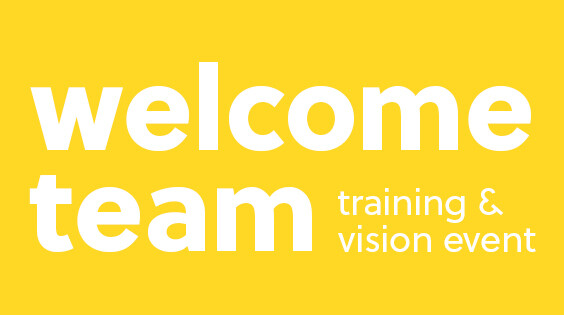 In order to build our community, we need to create a welcome environment for everyone who enters our building on a Sunday morning.
The Welcome Team encompasses the many volunteer teams that serve on Sunday mornings, from parking attendants and greeters, to coffee set up, ushers and communion.
For those interested in exploring the various opportunities, we will be having a volunteer training on Sunday, Sept 25th 12:30-2pm, pizza lunch provided.
Please register to let us know you are interested in joining a team and indicate where your interests lie.