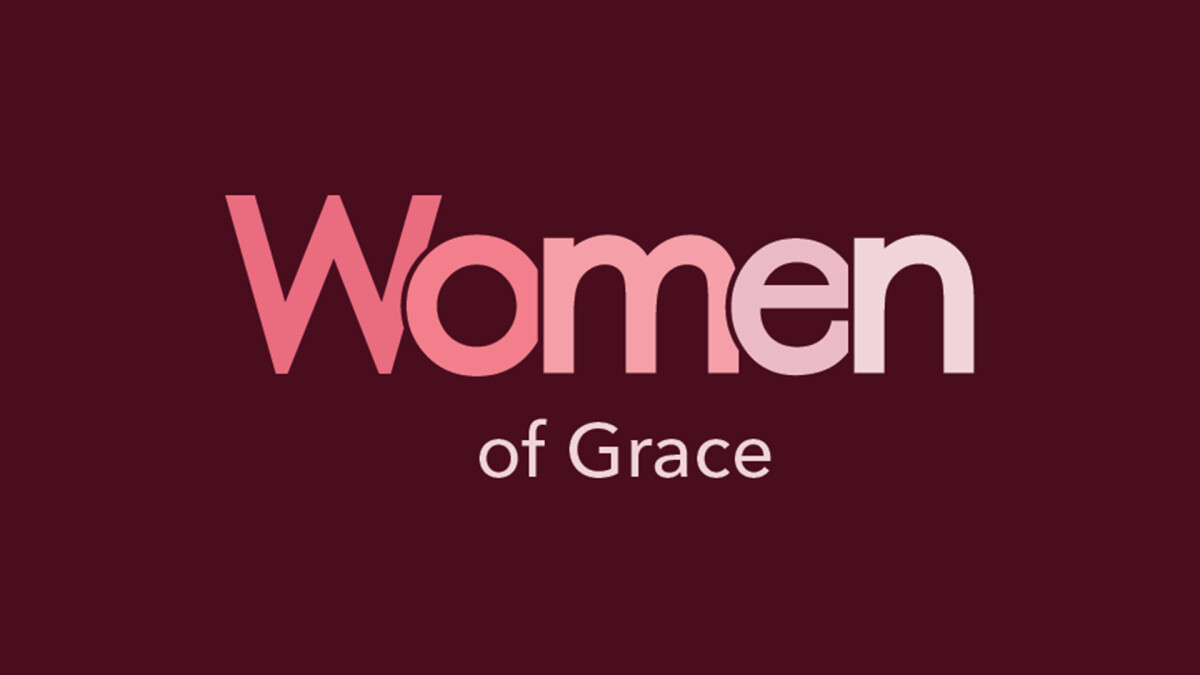 Women's Morning Bible Study (Lexington)
Every Tuesday, from 09/19/2017 to 12/05/2017, 9:30 AM - 11:30 AM
Who are you? If someone asked you that question, how would you answer? Would you list your accomplishments? Your relationships? Your abilities? All these are important aspects of your life but don't fully answer the question, who are you? If a relationship ends, you lose that title, or those abilities, who are you then? Join us this fall as we study the book of Ephesians to help us discover who we are in Jesus Christ, what God created each of us to do, and the tools to live well in a world system opposed to God.
Whether you have questions about who God is, you're a new follower of Christ, or you've been studying the Bible for years, Paul's letter to the Ephesians will help you unearth personal treasures related to your identity and purpose, and ground you in a life that will never be the same.
We are now taking registrations for the fall semester of 2017-2018 bible study which begins on September 19.
Morning Bible Study: Tuesdays, Fellowship 9:30—9:45; Large group teaching 9:45—10:30; Small group discussion 10:30-11:30
Evening Bible Study: Tuesdays, Fellowship 6:30— 6:45pm; Large group teaching 6:45—7:30pm; Small group discussion 7:30– 8:30pm
We Are
• Women of all ages, all backgrounds, at various stages in our journey of faith
• Women who want to study the Bible and learn together
• Women who are looking for encouragement in their complicated and challenging lives
• Women who seek to apply God's truth in our everyday lives
For more information, please email ministry coordinator Luisa O'Toole at .
Registration
Register online using the links below, or download a mail-in registration form for Women's Morning Bible Study or Women's Evening Bible Study. Once you have submitted your online registration, you will receive an email confirming that you have signed up for Joy.
Registration Cost: $15.00 per semester.
Please note: childcare is available at Morning Bible study only. (Childcare Cost:$80 per semester. Financial assistance or payment plans are available.)