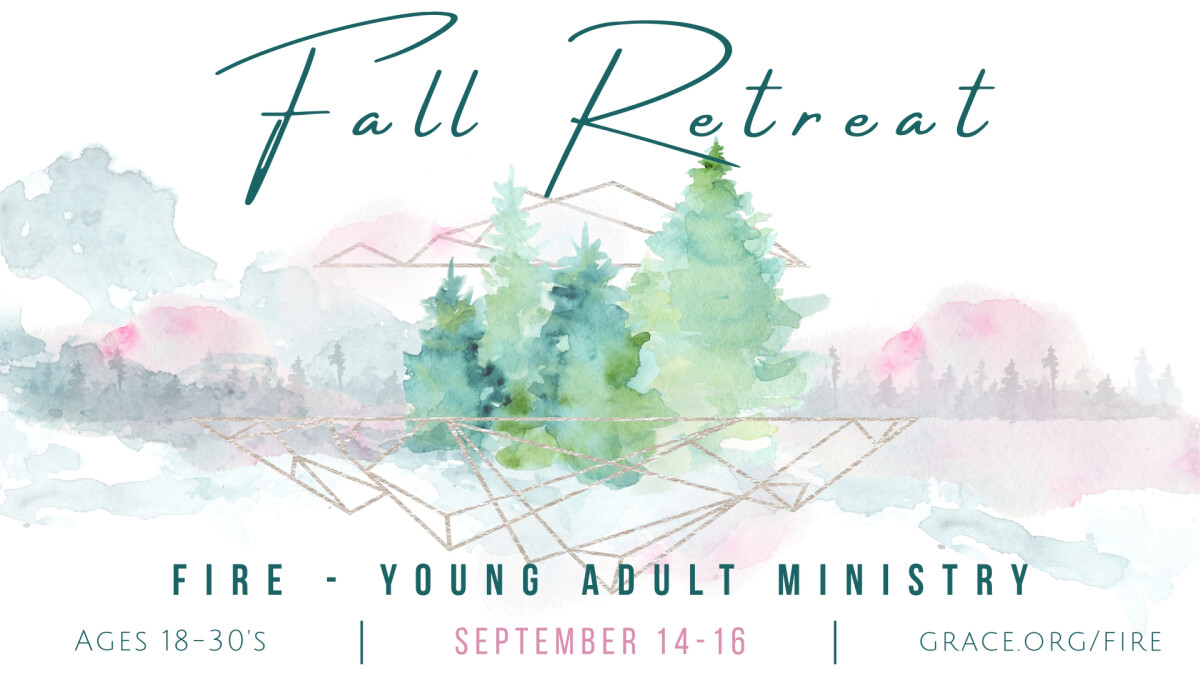 Fire Fall Retreat
Friday, September 14, 2018, 7:00 PM - Sunday, September 16, 2018, 2:00 PM
Location: Camp Brookwoods in Alton, NH (arrival/check-in time is between 7-9pm Friday)
If your GPS cannot find Camp Brookwoods Road, use 200 Chestnut Cove Rd and follow the camp signs.
Theme: The Fellowship of the Suffering: How Hardship Shapes Us for Growth
Suffering has been defined as having what you don't want or wanting what you don't have. Who on earth doesn't have something they don't want? Or want something they don't have? Given this reality, we must ask, How can we learn to live as fully and faithfully as possible, despite the unavoidable, unwelcome presence of suffering? This retreat we will be discovering God's unexpected invitation to your unwanted pain. Come ready to grow. Come ready to experience community and friendship. And come hungry to experience God's presence in our midst.
Speakers: Dave & Erin Ripper
Worship: Mike Powell and Team
Cost: $140 through August 16; $155 starting August 17; registration closes at the end of the day September 4
What to expect:
Relevant messages on our God-given callings
Personal reflection and time with the Lord
Super fun activities
Beautiful scenery
Worship
Free time to relax and retreat
New friends
Good food
Bring: Bible, notebook, sleeping bag or fitted sheet, pillow, toiletries, towel, shower shoes, warm comfortable clothes, hiking shoes, sneakers, coat, rain gear
Questions: email Kristen Getchell at
Scholarships: We offer scholarships for those in need, asking that all applicants contribute what they are able. To apply, please fill out the application form at the bottom of this page.