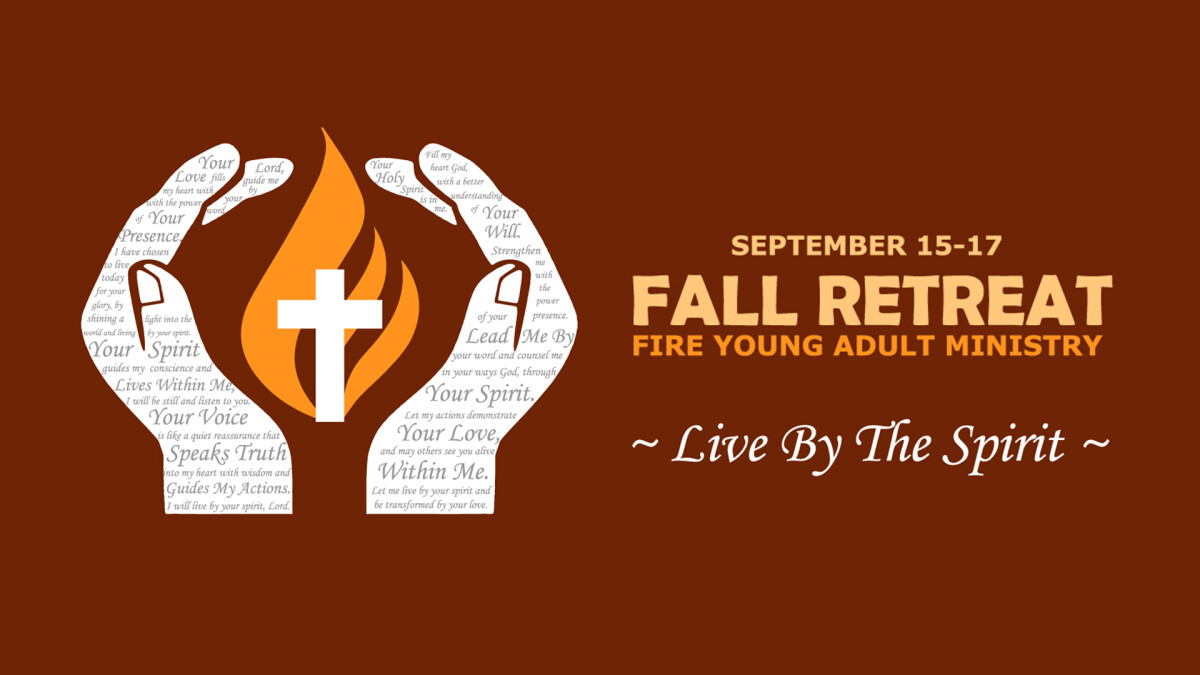 Fire Fall Retreat
Friday, September 15, 2017, 7:00 PM - Sunday, September 17, 2017, 2:00 PM
Registrations for the Fire Fall Retreat are now full
Location: Camp Brookwoods in Alton, NH (arrival/check-in time is between 7-9pm Friday)
If your GPS cannot find Camp Brookwoods Road, use 200 Chestnut Cove Rd and follow the camp signs.
Theme: Live by the Spirit
Every day we choose—whether consciously or not—what will direct our lives. We might be driven by ambition or accomplishment, guilt or fear, or merely by whatever opportunities arise on any given day. Usually this works just fine, but some moments we find ourselves discontent with just going through the motions. We long for more. This weekend we will be exploring a more powerful way to choose to live our everyday lives. It's God's incredible invitation and opportunity for each of us: "Live by the Spirit."
Speaker: Chris Nichols
Since 2004, Chris has been InterVarsity's Regional Director for New England. In this capacity he encourages staff to see where their gifts mesh with the vision of InterVarsity, and then to use those gifts to take the gospel to people on campus who may not have heard the good news.
Cost: $140 through August 17; $155 starting August 18
What to expect:
Relevant messages on our God-given callings
Personal reflection and time with the Lord
Super fun activities
Beautiful scenery
Worship
Free time to relax and retreat
New friends
Good food
Bring: Bible, notebook, sleeping bag or fitted sheet, pillow, toiletries, towel, shower shoes, warm comfortable clothes, hiking shoes, sneakers, coat, rain gear
Questions: email Kristen Getchell at
Scholarships: We offer scholarships for those in need, asking that all applicants contribute what they are able. To apply, please fill out the application form at the bottom of this page.