MAPS Spring Luncheon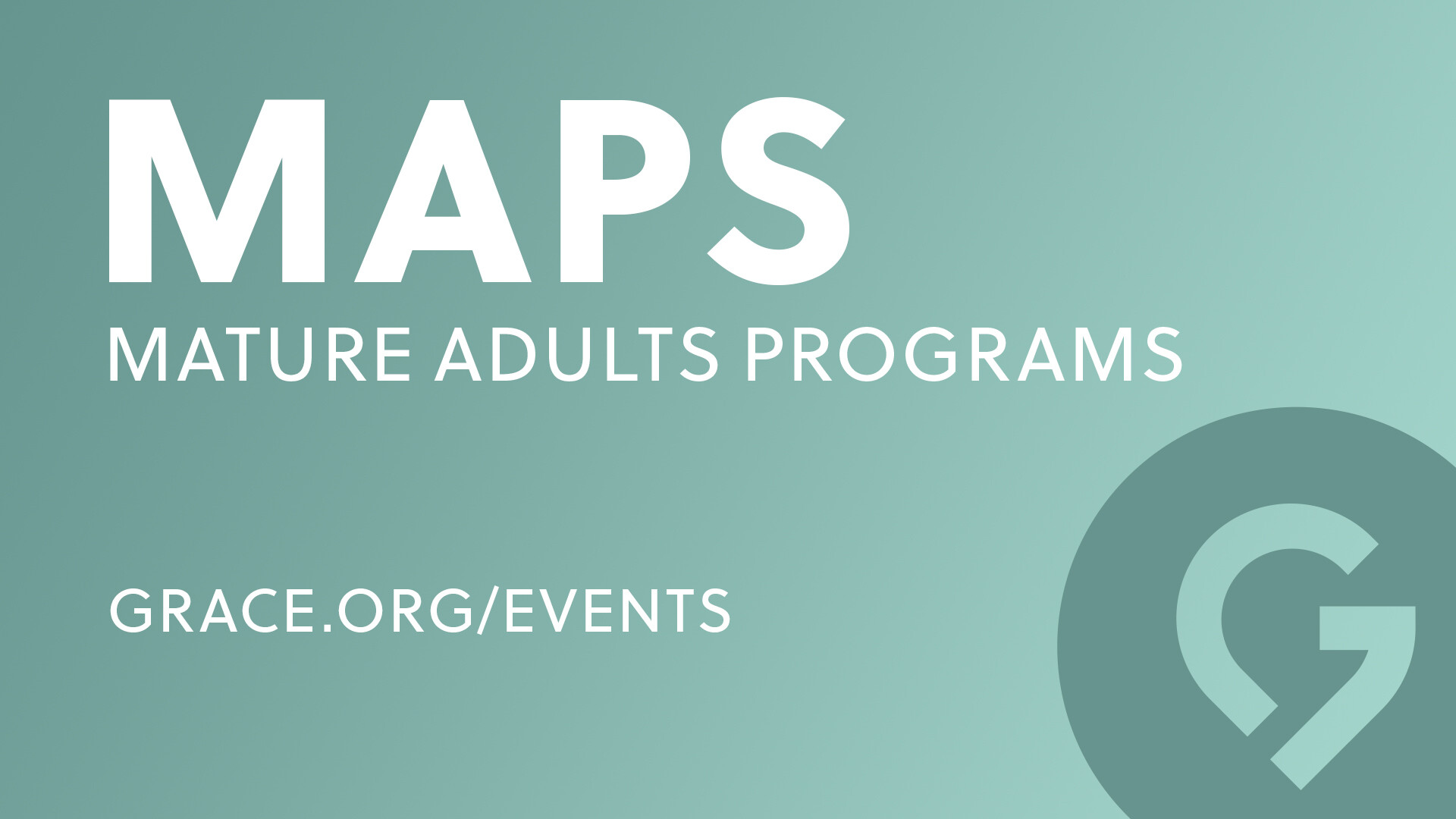 We believe God is calling us to share His love for Senior Adults in the Lexington area and in the surrounding communities as well, as to those within Grace Chapel. MAPS, our Mature Adult Programs, provides an enriching environment to senior adults by fostering spiritual growth, fellowship, and recreational development.
When: Wednesday, May 18th 11-12:30
Where: Room 205 (2 Militia Drive)
Food: Nellios (Salads, quiche, fruit and sandwiches)
Drinks: Coffee, water and tea
Dessert: Homemade!
Cost: $17
Come enjoy singing, fellowship, game and testimony from Campus Pastor Adam Rowe!
RSVP: Georgie Bowman 781 933-5914 gbowman0219@aol.com