East Lexington Men's Gathering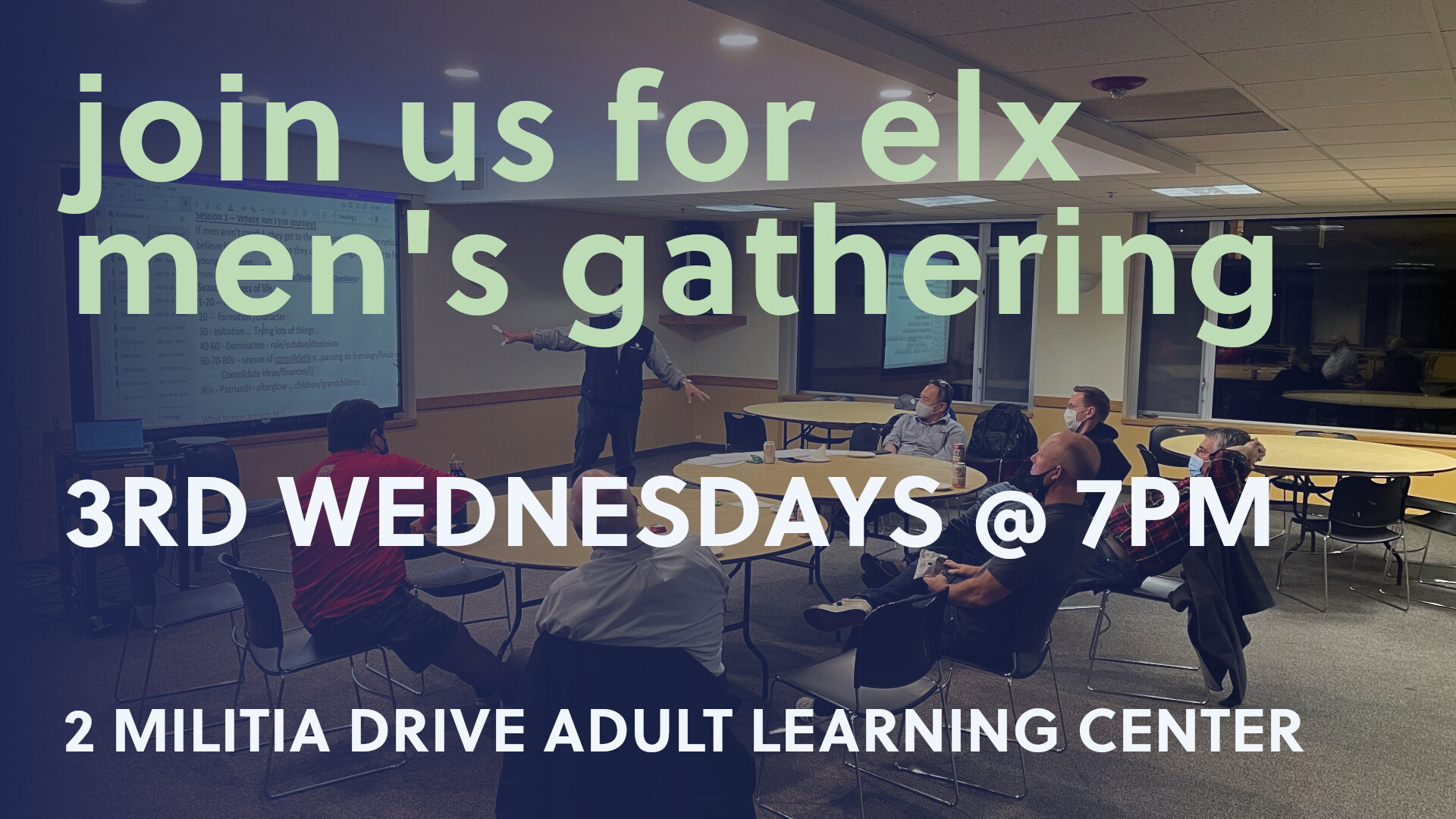 ELX men, come out to the Adult Learning Center for some in-depth conversations about faith, Christian history, and what it means to be a believer.
Want to learn more about our men's group? Check out the group page.
In the event we cannot meet (health, weather, etc), we will meet on Zoom when possible. Be on the lookout for our newsletter.
Questions? Email Pastor Tom Lee at tlee@grace.org for more info.
Event Coordinator •
Thomas Lee