GAW 2021 - Campus Partner Prayer FOX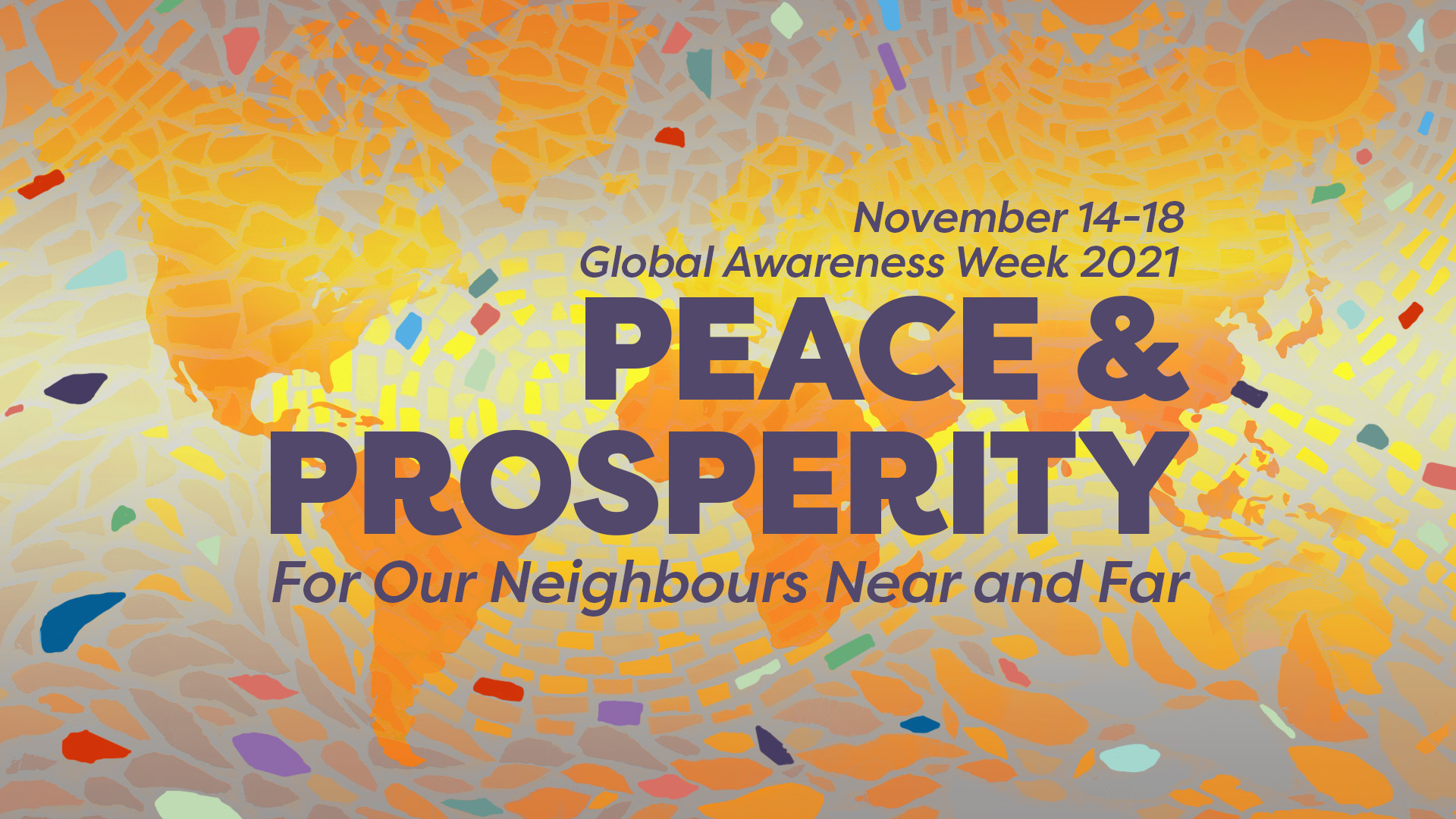 During Global Awareness Week (GAW), campus pastors will host a prayer meeting with your campus' visiting partner(s). You are welcome to participate in any of these prayer gatherings even if you attend another campus. Let's join in praying for God's kingdom to come to earth.
Campus Partner Prayer FOX 8:00-9:00 pm
We are looking forward to connecting via Zoom with Oan, one of our mission partners in Thailand. We'll get to hear updates in her ministry and all that's been going on since she joined us in person back in 2019.
Learn how God has been at work, and spend time praying for the ministries in Thailand. Our time getting to hear from our mission partners around the globe is always meaningful, we hope you'll be able to join us.