GAW 2021- Asian Cooking Demo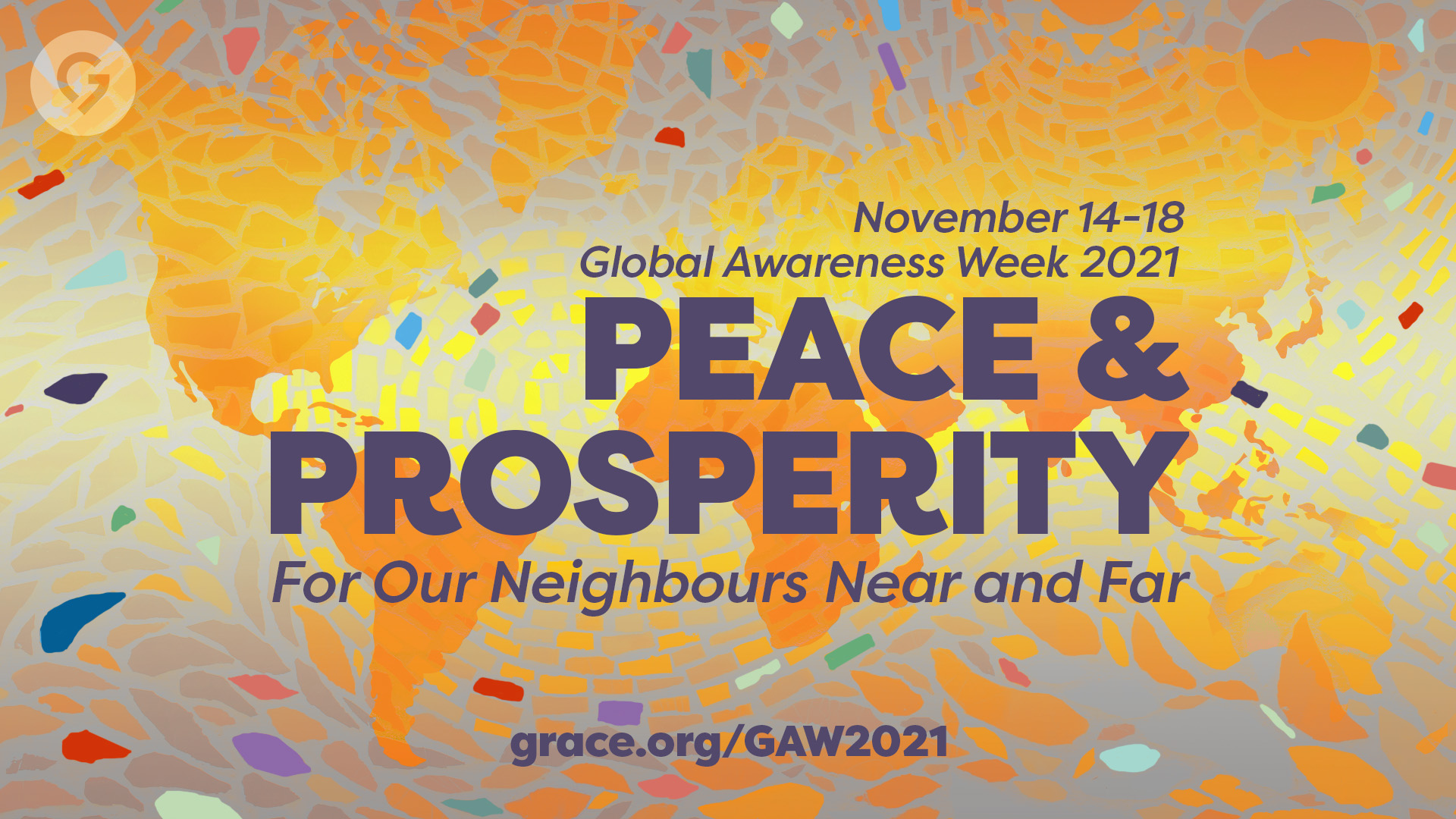 Do you like to eat?
Have you wondered how to make some authentic Asian foods?
For fun this year, we've invited some of our own Grace Chapel cooks to share some authentic Asian recipes and their skillful cooking techniques. Buy the ingredients in advance and cook alongside us.
Or watch online and try cooking the dishes later. Grace Chapel can cook!!!
GAW 2021 – Asian Cooking Demo
Chinese Dumplings
Cooks: Chenny and Sophia
Ingredients:
Recipe for dough (or you can buy pre-made dumplings wrappers/skins)
All-purpose flour :300g (1 1/4 cups)
Recipe for filling
Ground chicken: 454g (2 cups)
Chopped Kale: 100g (4 oz.)
Ground Ginger: 1 tablespoon
Chopped Green onion: 3 tablespoons
Ground White pepper: 1 teaspoon
Cooking wine: 1 tablespoon
Sesame oil: 2 tablespoons
Oyster sauce: 1 tablespoon
For the dipping sauce
Also sesame oil can be replaced with olive oil.