Lexington 9:15 Special Worship Service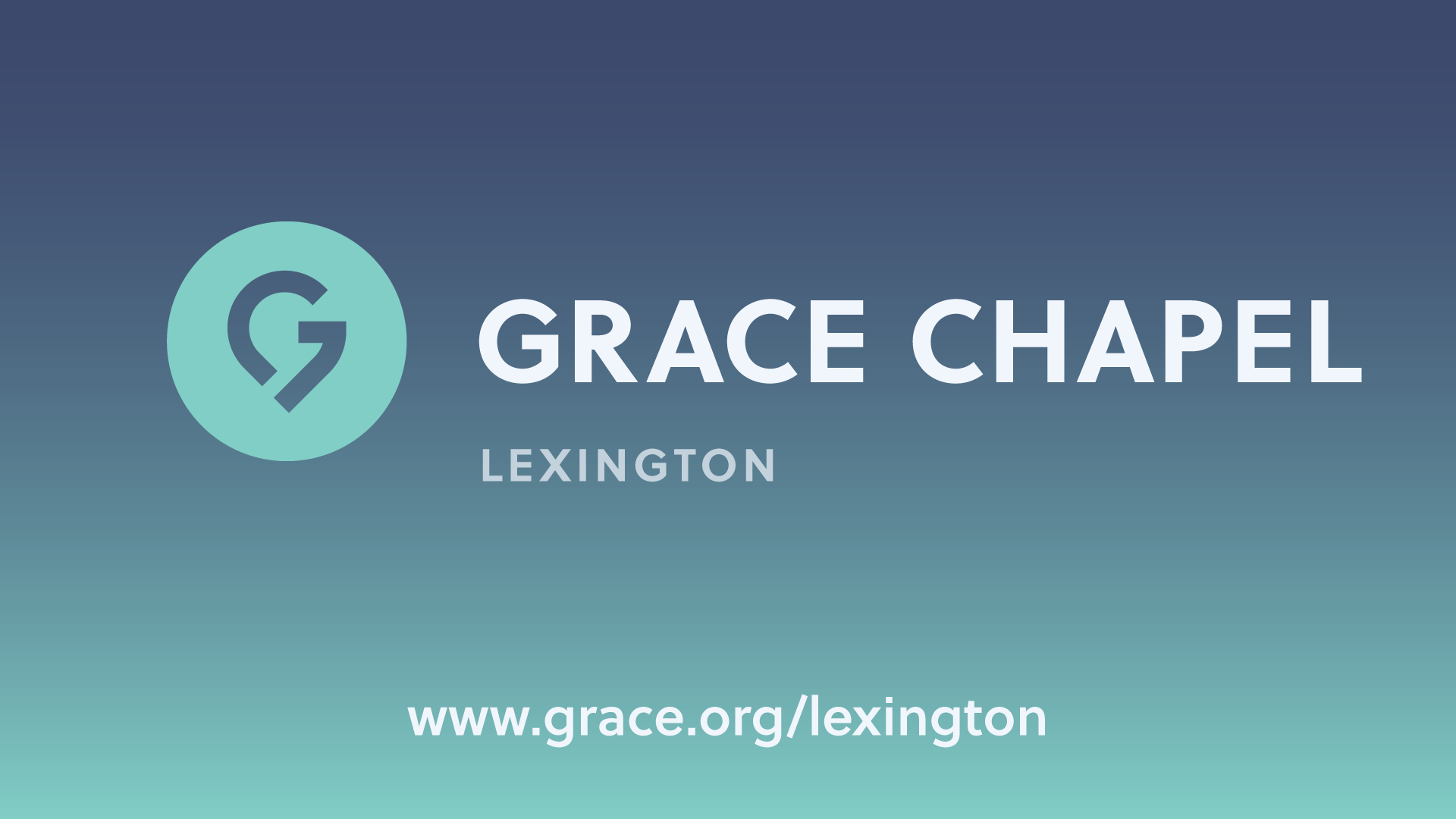 Now that we are able to worship in the church building we wanted to offer a chance for all of us to reconnect this summer. So with that in mind I want to invite you to join us on Sunday, July 25 for Special Worship Service and a Lexington Campus Block Party! We are going to do things a little differently that day. On July 25 we will:
Host one longer service from 9:15am - 10:45am. This allows all of us to see each other, worship together, and celebrate being back together. We'll include elements for everyone - kids, teenagers, and adults (celebrate some really special long term folks, commission some of our students, and engage with some of our children, and sing a few extra songs).
Join us for a Block Party! After the worship service ends we'll head outside the front entrance to find food trucks, an ice cream truck, lawn games, and some tents for seating!

You are welcome to bring your own food or purchase from a food truck (Mexican and American cuisine & Fried Dough).
The ice cream will be free!*
Bring your own camp chair. On the way into church drop it off at the tents, located in 59 Worthen Rd Main lot, we'll have note cards to mark your chair as yours.
Bring a lawn game or play some of the ones available with some new or old friends.
Bring your appetite and have some fun!

Where to Park? The 59 Worthen Rd Parking lot Main Entrance will be closed off for the Block Party. Accessible, handicap and those requiring a short walk, Parking will be available in the South Lot of 59 Worthen Rd (the left lot when you are facing the building). Everyone else should park at any of the Militia Drive lots.
You don't want to miss this! I'm looking forward to seeing you there!
*1 free ice-cream per person