Foxboro Outdoor Open Mic Night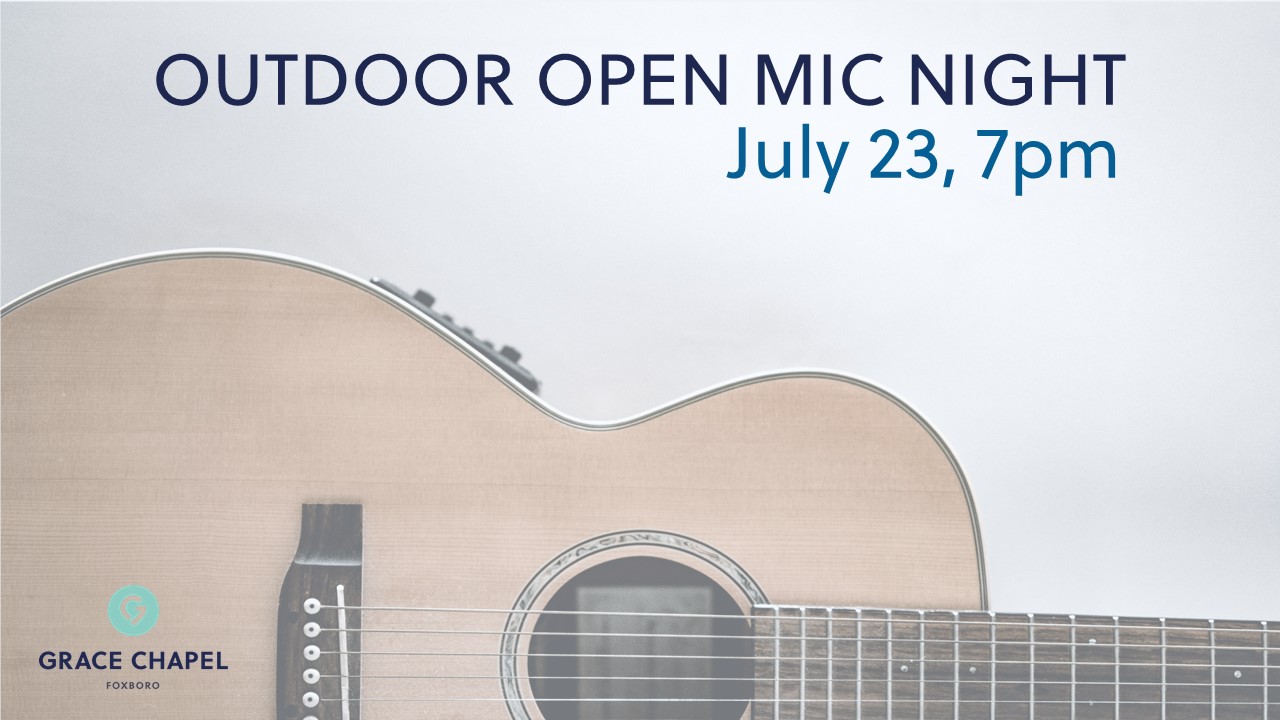 Gather around the camp fire for a night of hearing and sharing music as well as other creative performances with friends!
Bring your own lawn chair to come enjoy this free event. No advanced registration needed if you don't plan to perform.
We would love for you to share your talents with us! We will have a mostly acoustic set up with a 2 microphones.
You can fill out the form below to start a conversation with Bryan Picher about joining the line-up.
Family Friendly acts with music, poetry, skits, or comedy are encouraged to join us in making a memorable time together!