Lexington 11:00 Worship Service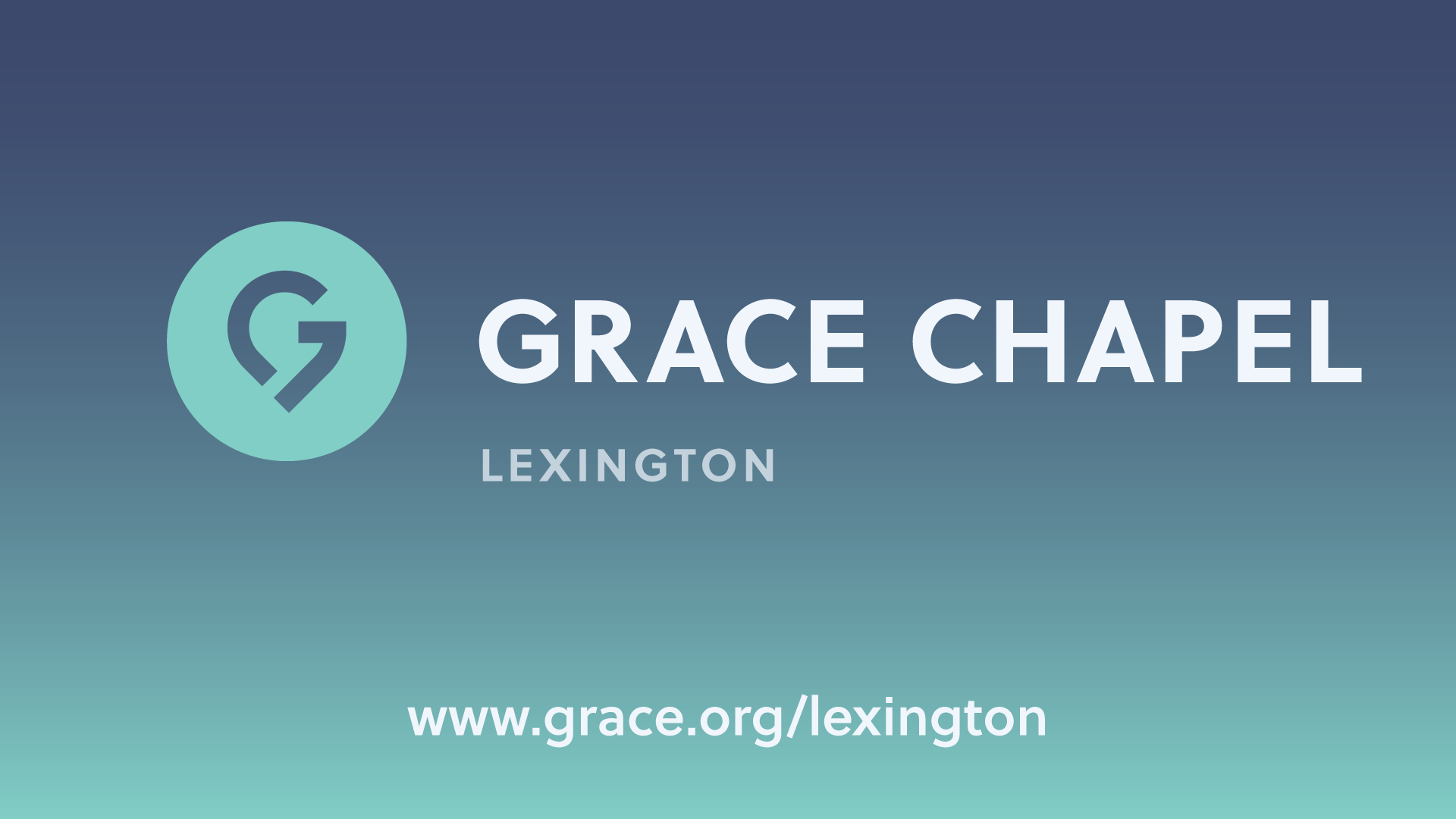 Welcome Back to our Building! We're meeting in person starting June 6.
All entrances at 59 Worthen Road are open.
Seating will be available starting at 8:45 and on both the Main floor and Balconies.
Parking for June 6th and forward will be available in all of the Lexington Campus Lots, and at 1 Militia, 2 Militia, 3 Militia, 5 Militia Drive. Also at Lexington Eye Associates at 21 Worthen Rd, and Custance Place at 76 Bedford St.
Handicap parking is available at 59 Worthen Rd in the Main and South lots.
Buses will not be available at this time from Lexington High School and Hayden Lots.
For Questions and Answers about Relaunch Phases and Guidelines Relaunch Information