Foxboro Campus Work Day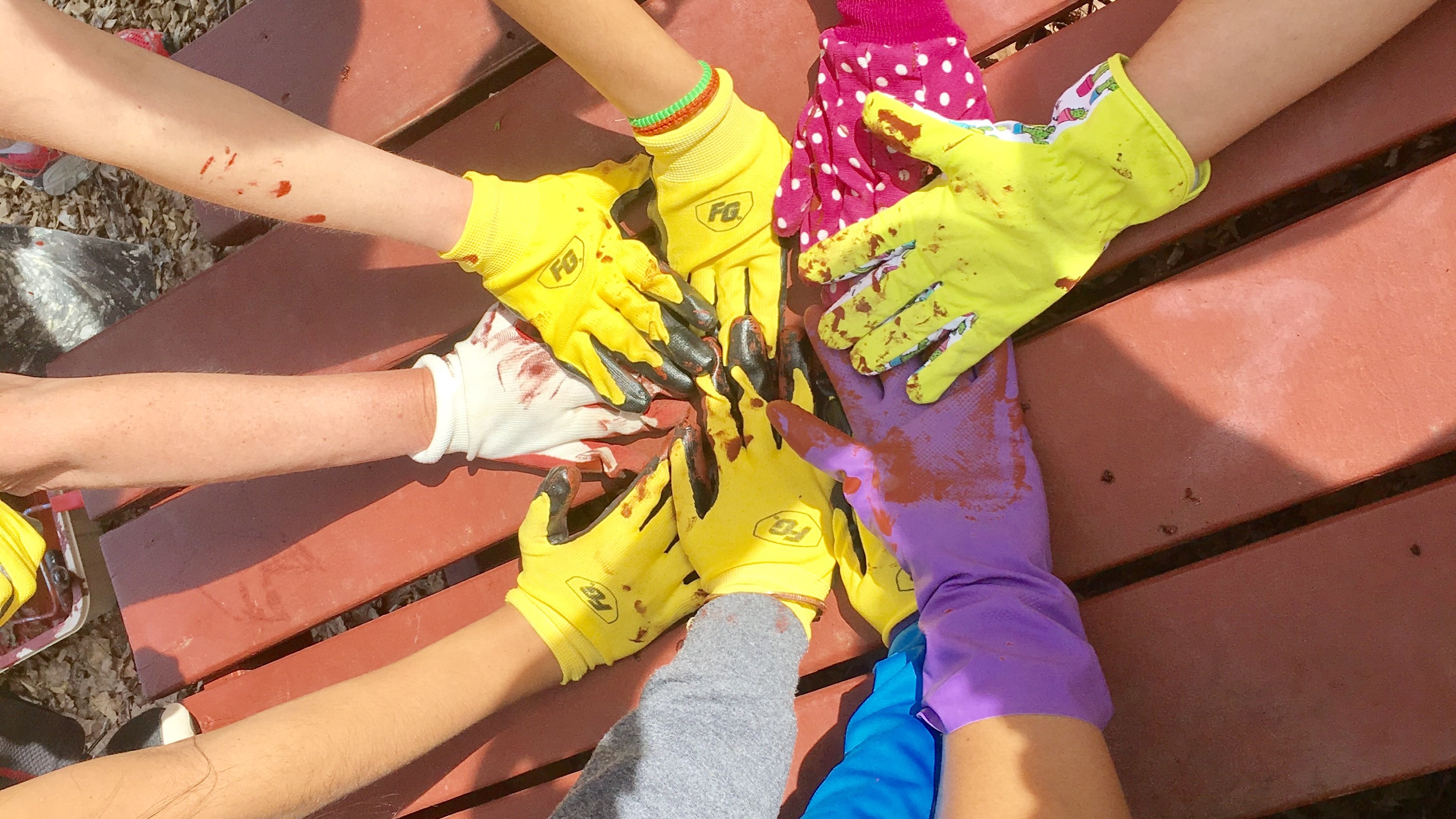 We are looking forward to our upcoming Reset and Re-launch gatherings in the coming weeks. To make sure we are ready to welcome people with our best foot forward, we will be taking time to refresh our spaces to ensure they are clean, organized, and inviting. We have projects for all ability levels. Use the form below to let us know you're coming. We'll have folks at the church from 8am-12pm, you can come for part of the time, or the whole time, it will be great to have you join us!
A friendly reminder that all participants will need to wear masks and practice safe distancing.