Christmas With Grace (Foxboro)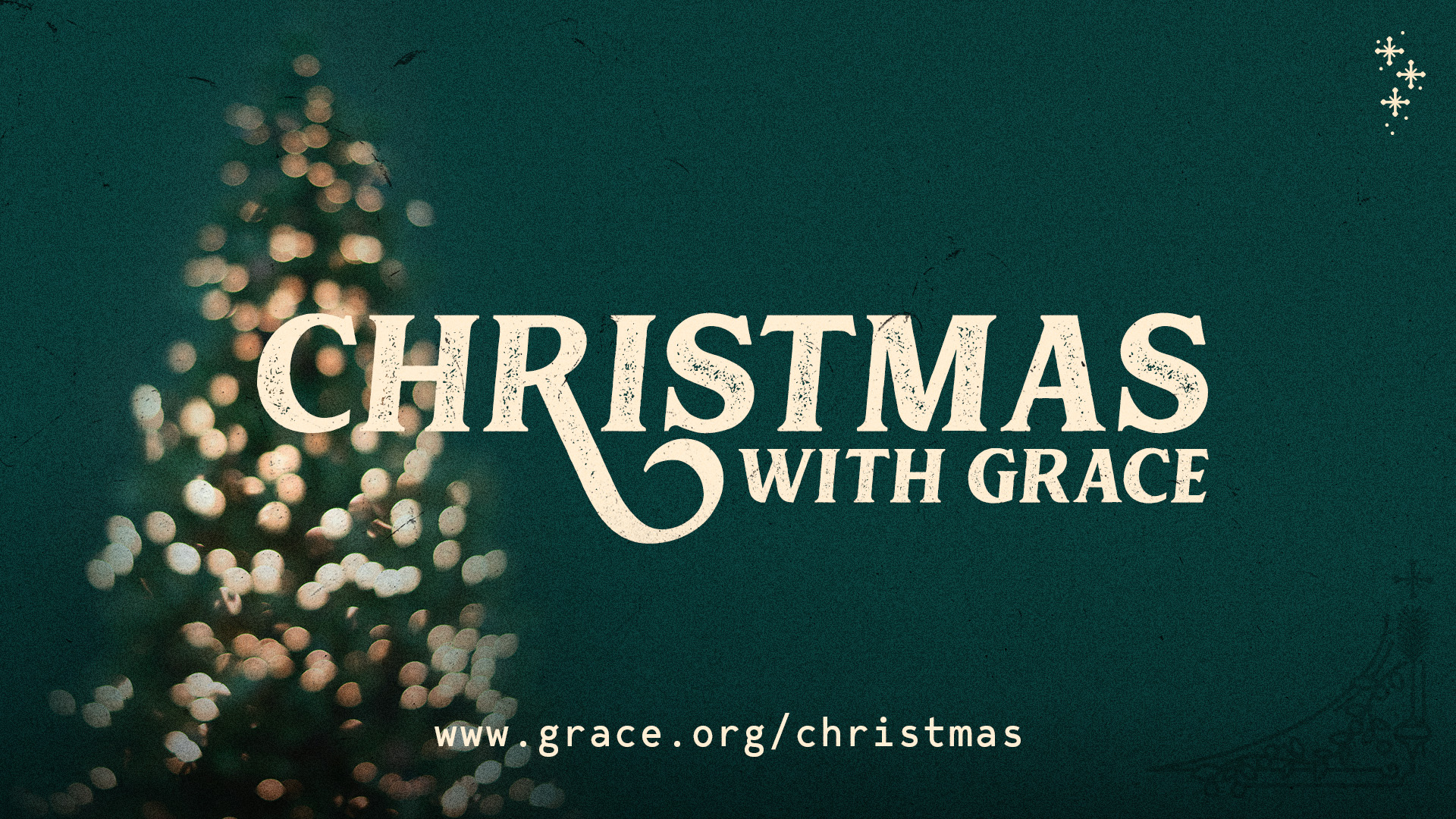 In a year when our holiday traditions are turned upside down, we are all looking for a way to celebrate the season that is marked by comfort, joy. . . and even grace.
At Grace Chapel Foxboro we will have a Christmas story experience walking through 5 different scenes where where you will experience the story of Christmas brought into the 21st century. There will be plenty of lights, music and an opportunity to give to our community partners the Hockomock YMCA and LYNN Ministries who help families and those who are homeless with food assistance. *100% of your gift will serve local families through these local agencies.
We top it off with a seasonal photo opportunity for you and yours to share with friends or to just mark the occasion, along with a small gift for you to make sure you really enjoy the season.
Please join us by pre-registering below so we can safely plan for the event and do proper contract tracing. Face coverings are required throughout the walk-through, but can be removed for the photo area.
To ensure we are celebrating safely, pre-registration is required, and we have some guidelines so our guests can enjoy this time together while being mindful of the wellbeing of our community.
Wear a face mask for the duration of the event, (can be taken off briefly at our photo booth)
Maintain a distance of 6 feet or more from those outside your household.
Use the restroom before coming to the event.
Maintain responsibility for any children in your family and ensure they are following guidelines.
Dress in layers. If there's snow on the ground- also footwear that will keep your feet warm and dry!
We are excited to celebrate Christmas with you! You can register here:
If you have any questions, you can contact our campus administrator- mnelson@grace.org.