Women's Groups: A World Without Orphans (PM)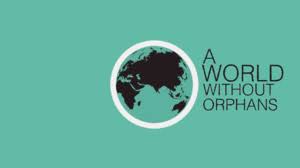 All women's groups are invited to join to consider a "world without orphans." We would all agree, children belong in families.
Visiting partners will include those who work with at-risk and vulnerable children: Carrie Tibbles (Hope for the Children of Haiti), Beth A. from India, Jessica Aquino (New Life Home in NH), Laura Llanes and Mandy Herrera (Potter's House, Guatemala). They will discuss their ministries and interact with one another. Is it possible to have a world without orphans?