Contemporary Worship Watch Gathering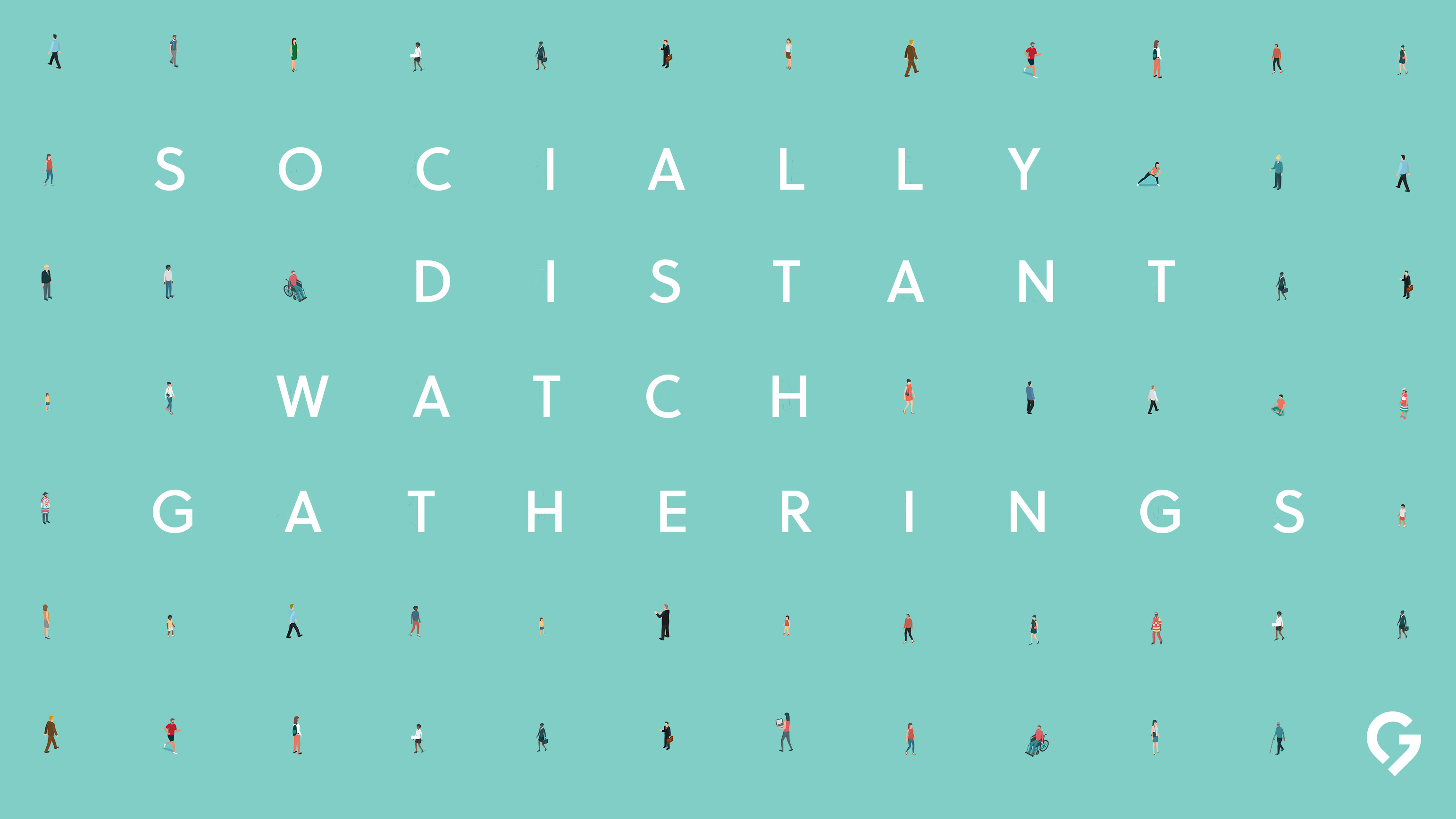 Hi Grace Chapel! We have so missed being able to worship with one another in person that we are going to try an experiment over the next 3 Sundays. We will open the doors of our Lexington Campus for what we are calling Worship Watch Gatherings. We will gather in the sanctuary and together watch and worship with the pre-recorded services on our screens.
REGISTRATION IS NOW CLOSED FOR THIS WEEK, BUT WE HAVE SPACE AVAILABLE FOR OCTOBER 25TH.
NOTE: We will not be offering any Kidstown or Student Ministry at this time, children and students are welcome to come worship with their parents.
Abiding by the strict guidelines set by the CDC and the state, we will be able to welcome 120 people in-person at each service. Pre-registration will be required and if you do not get in for the first week, we will roll your name into the cue for the second week (October 25). All people attending will be required to be screened at the door and wear a mask throughout your time in the building. You will be greeted by trained volunteers and staff who will usher you to your seats, maintaining the proper distance between family groups, and direct you to the exits when it is time to leave. Our restrooms will be available on the main level only. The Art Gallery and Café will not be open.
We ask that you plan to exit quickly as directed so we have a full hour to thoroughly clean the facility before welcoming the next group.
While we know this will not be ideal, it will be such an encouragement to see those of you who choose to join us from any or all of our campuses!
Registration will begin Sunday October 11th.
Event Guidelines:
Please stay home if you are not feeling well
Masks will need to be worn by all throughout their time with us, with the only exception being for children under age 2.
You will be asked basic health screening questions upon check-in
Parking will be at 1-5 Militia Dr. We will have handicapped accessible parking at 59 Worthen Rd.
Allow time for parking, check-in, and seating before the start of the service.
All will enter through the North Entrance, and exit through the Main Entrance
Please use the restroom prior to arrival, all will need to remain in their seats once they enter the sanctuary.
Maintain a safe distance from other guests, following instructions of our ushers at all times, as they guide you in entering, seating, and exiting.
Exit the building, as guided by our ushers, as quickly as possible to ensure time to clean for the next group.
Our Café, Art Gallery, and Next Gen spaces will be closed. Restrooms will only be available on the main floor.