Foxboro Campus Food Drive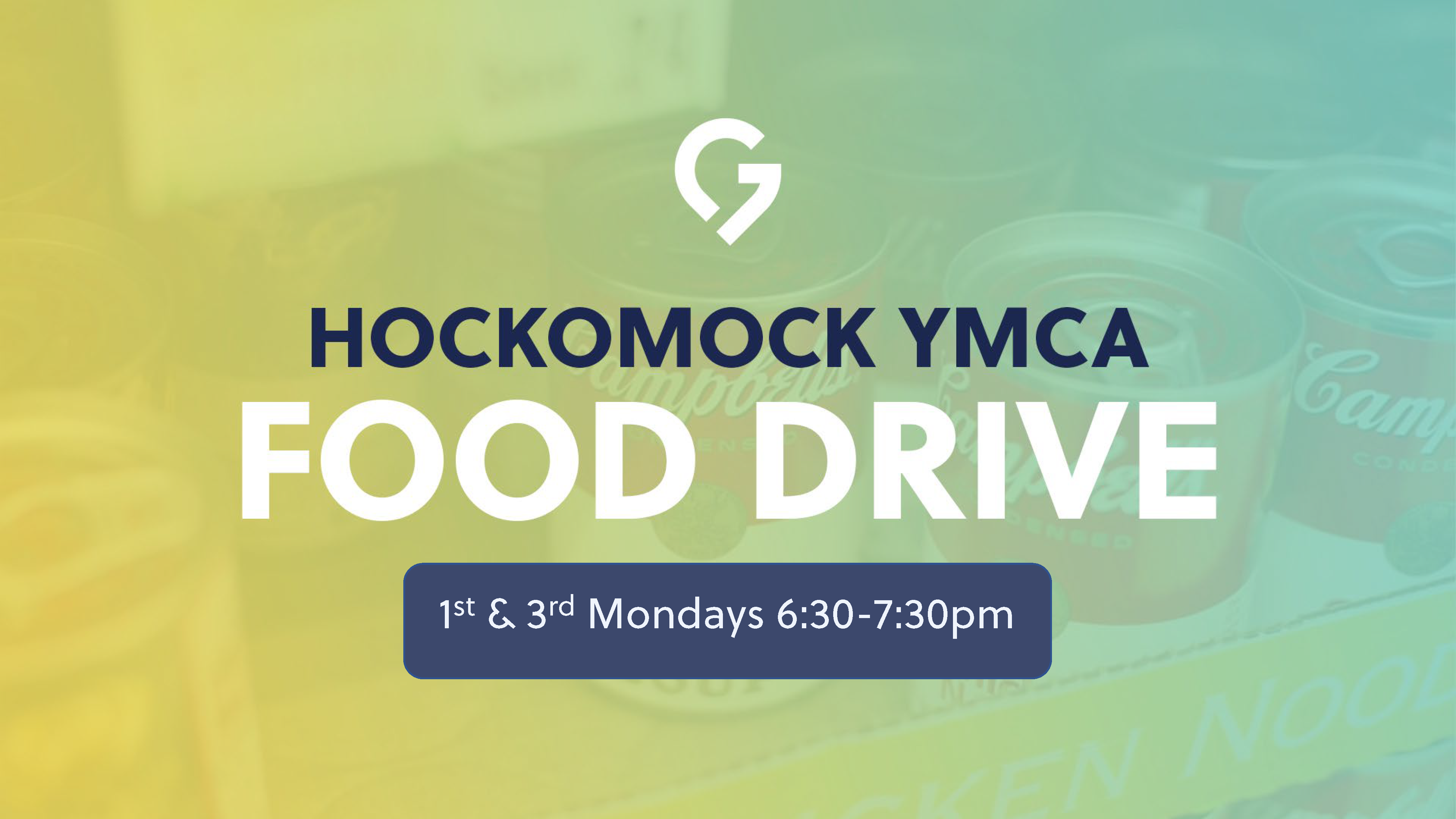 Our community partners at the Hockomock YMCA have been leading a tremendous effort to ensure that families are getting the food and supplies they need as we navigate the impact COVID 19 is having on our neighbors. We will collect food and supplies at Grace Chapel Foxboro Campus On the 1st and 3rd Mondays of the month from 6:30-7:30 PM.
The items they are in need of are as follows:
Diapers
Baby food
Formula
Wipes
Toddler snacks
hearty soups
cereal
pasta
applesauce
rice
macaroni and cheese
canned vegetables.