Wilmington Campus Virtual Lobby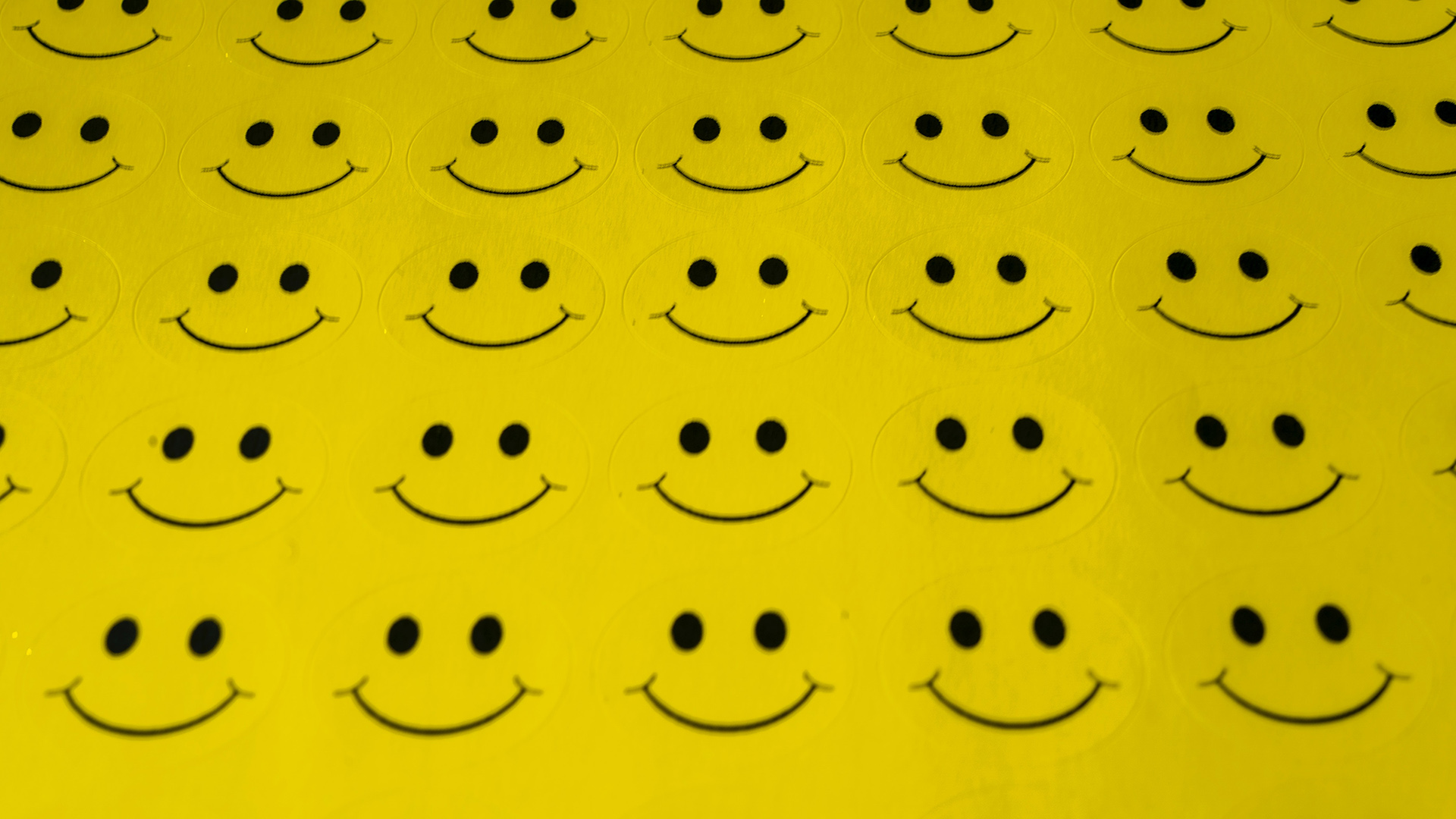 Remember our church lobby? That place where after the service you could see friends or catch up for a few minutes with someone new before heading out to the car? We want to re-create that sort of environment for everyone - virtually! All you need to do is click on the zoom link below at 10:30 on Sunday mornings now through October 25th, and you'll be transported to our virtual lobby.
Our virtual experience will be led by one of our staff and/or a volunteer team leader. You can participate or just listen, and everyone is welcome!