Lexington Campus Virtual Lobby 2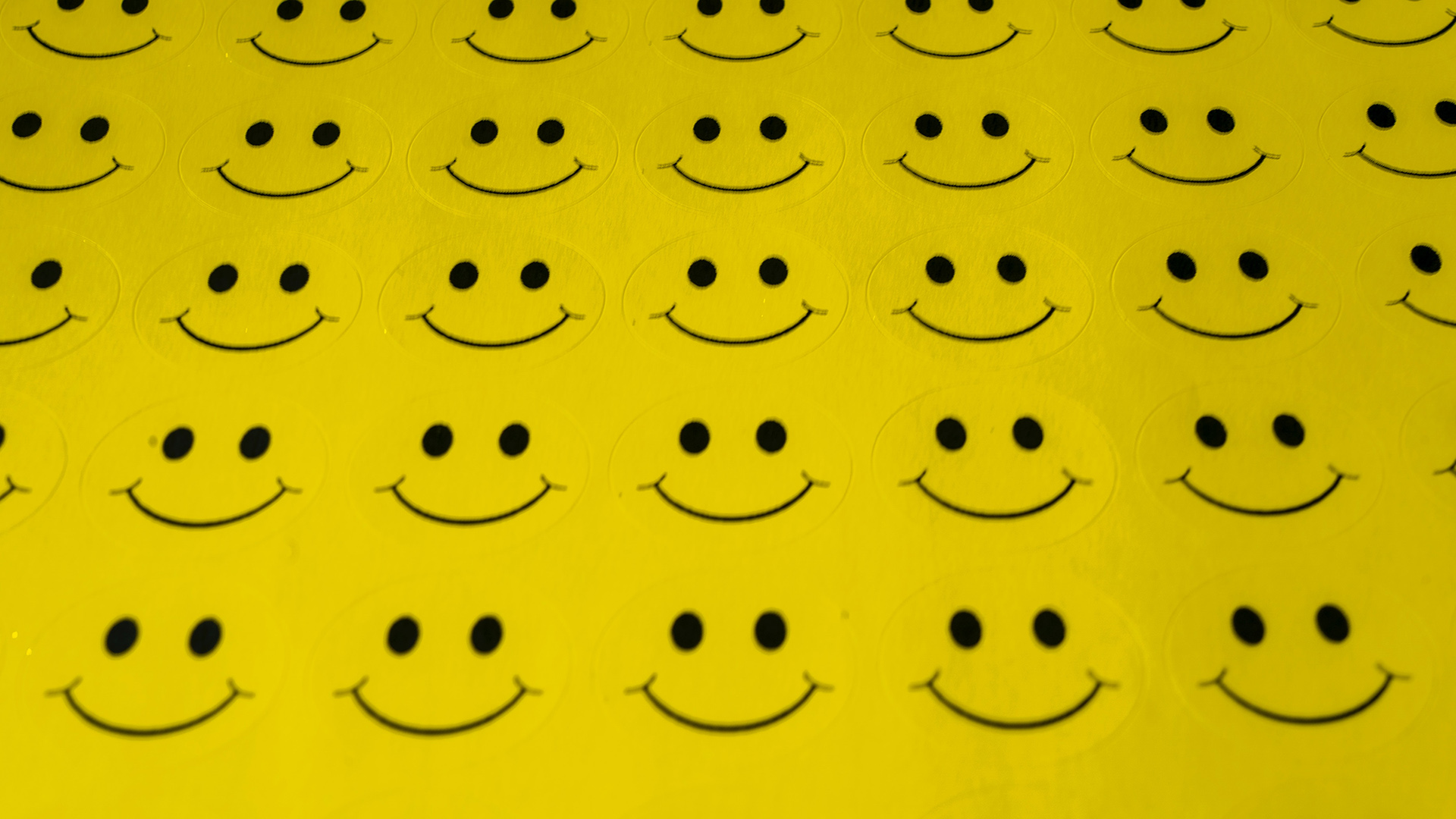 Due to variation in the end of the service, lobby times may start earlier/later than advertised. They are 15 to 20 minutes in length and may end earlier based on an earlier start time.
*** Please join immediately following the service to participate. ***
Just because we can't meet in person doesn't mean we can connect and have conversations with one another. This is a place to come together for meaningful connection and conversations before or after the Worship service. We want you to meet new and familiar people so we can build relationships and follow Jesus together.
The virtual meeting begins at approximately 10:15am and 12:15pm and is led by one of our staff members and you are welcome to participate or just listen.
Lexington Campus Virtual Lobby
Or
Join via phone: Meeting ID: 936 5506 8578 || Phone: 1-312-626-6799